Acadia National Park
22 Oct 2018
My fourth trip in what has turned into a very busy October was to Acadia National Park in Maine, the easternmost state of the US. I flew into Boston, drove up to Acadia & stayed in Airbnbs nearby.
Acadia National Park is beautiful, and is the first coastal park I've visited (other than the Everglades NP, it's nice in a different way).
The first hike I did there was up Cadillac Mountain along the South Ridge Trail. Cadillac Mountain is the highest point along the North Atlantic seaboard (though it's still not very high at 466 meters).
The weather wasn't great to start, but the views were still worth the effort.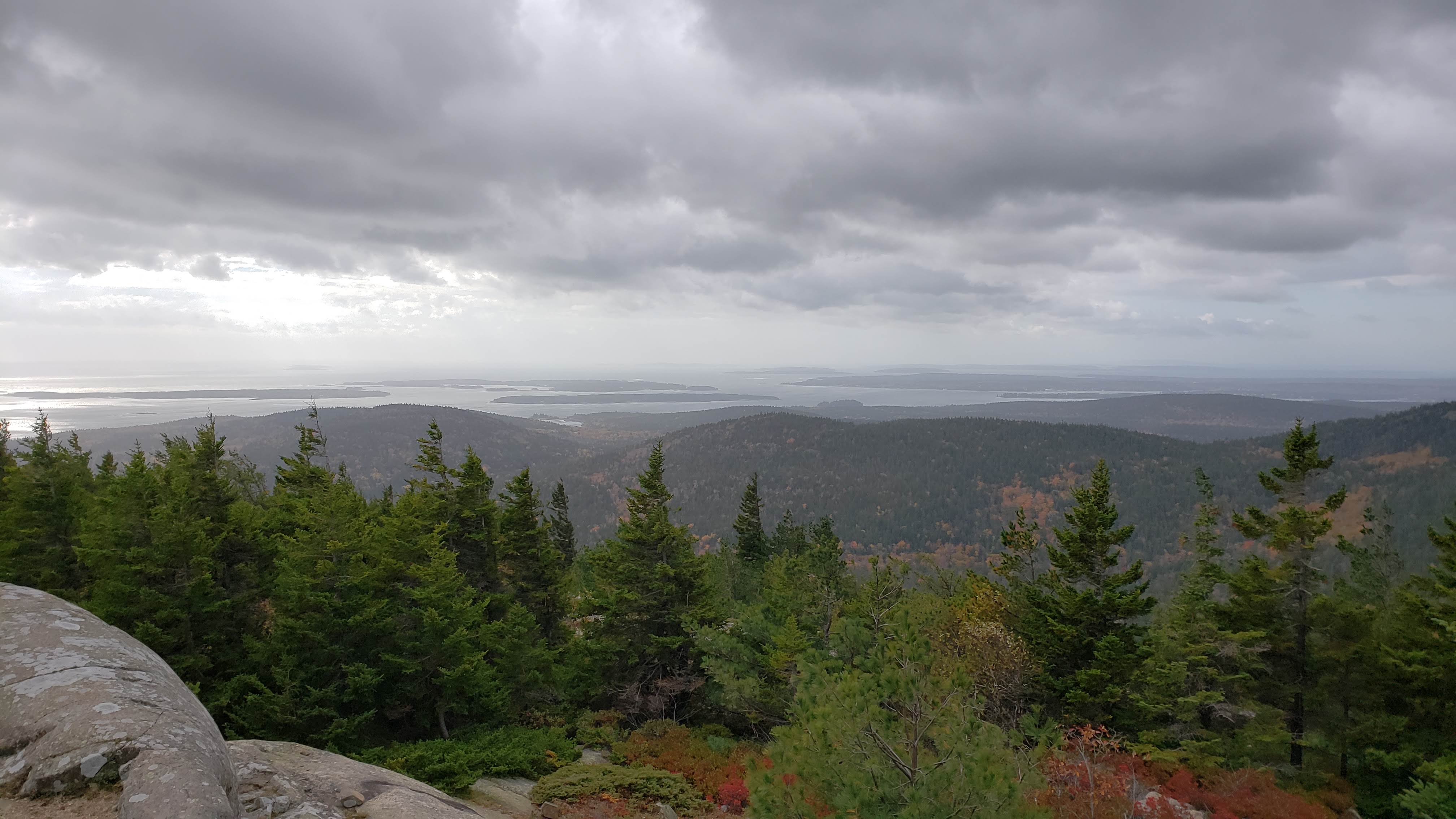 Some pretty strong winds had the clouds blown away in no time!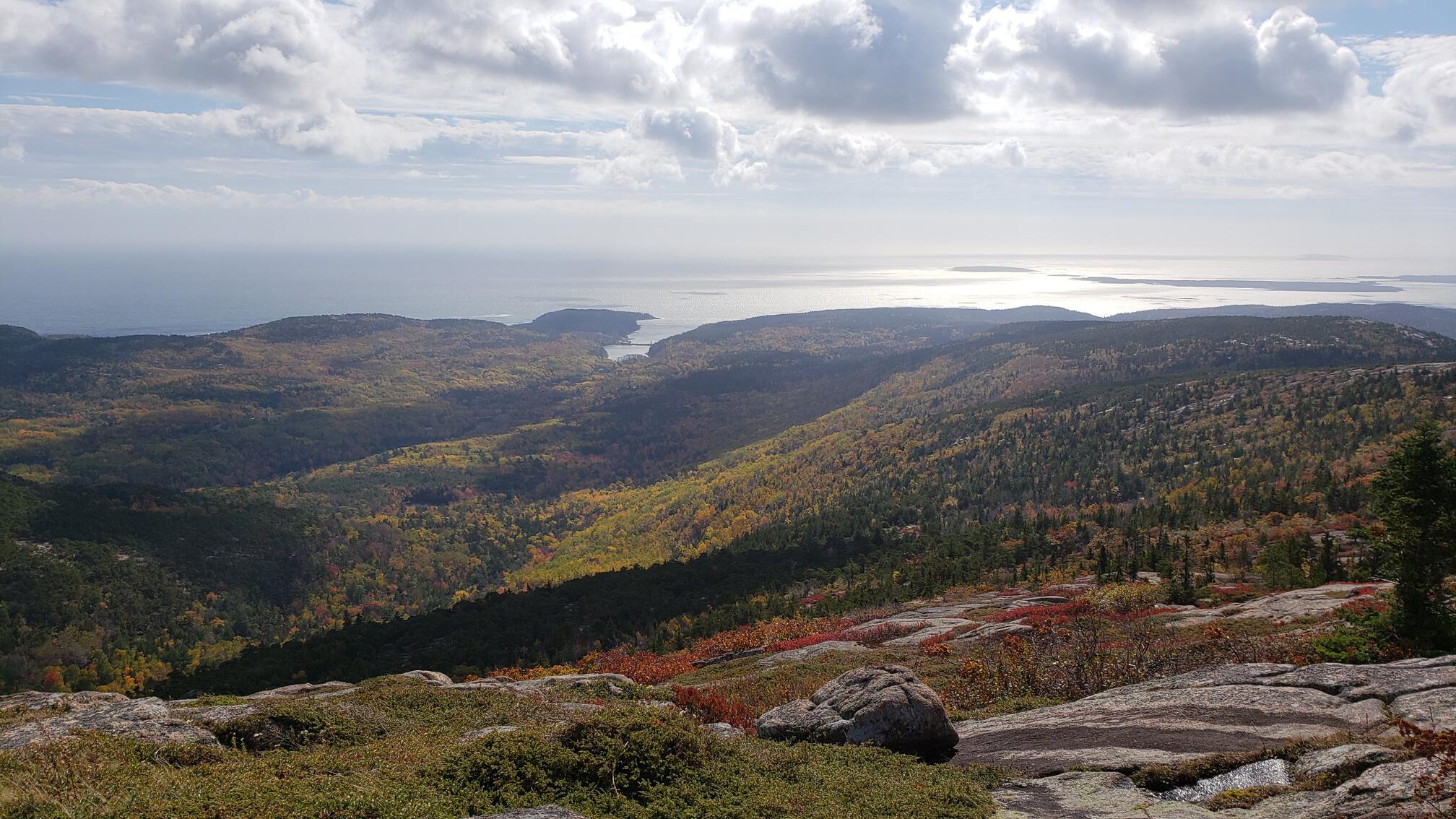 The last part of the loop went down part of the A. Murray Young Path which had amazing fall colours on display.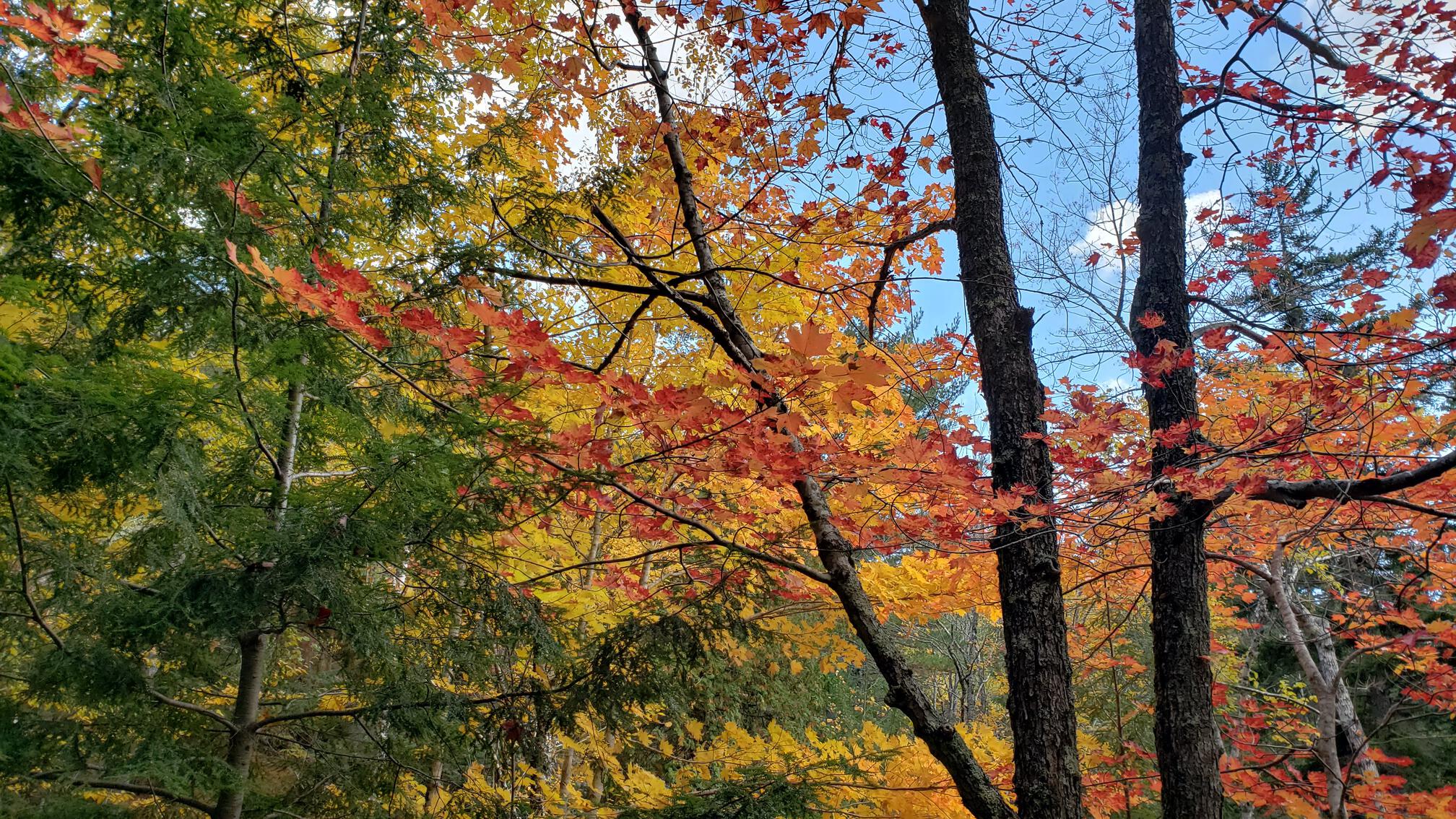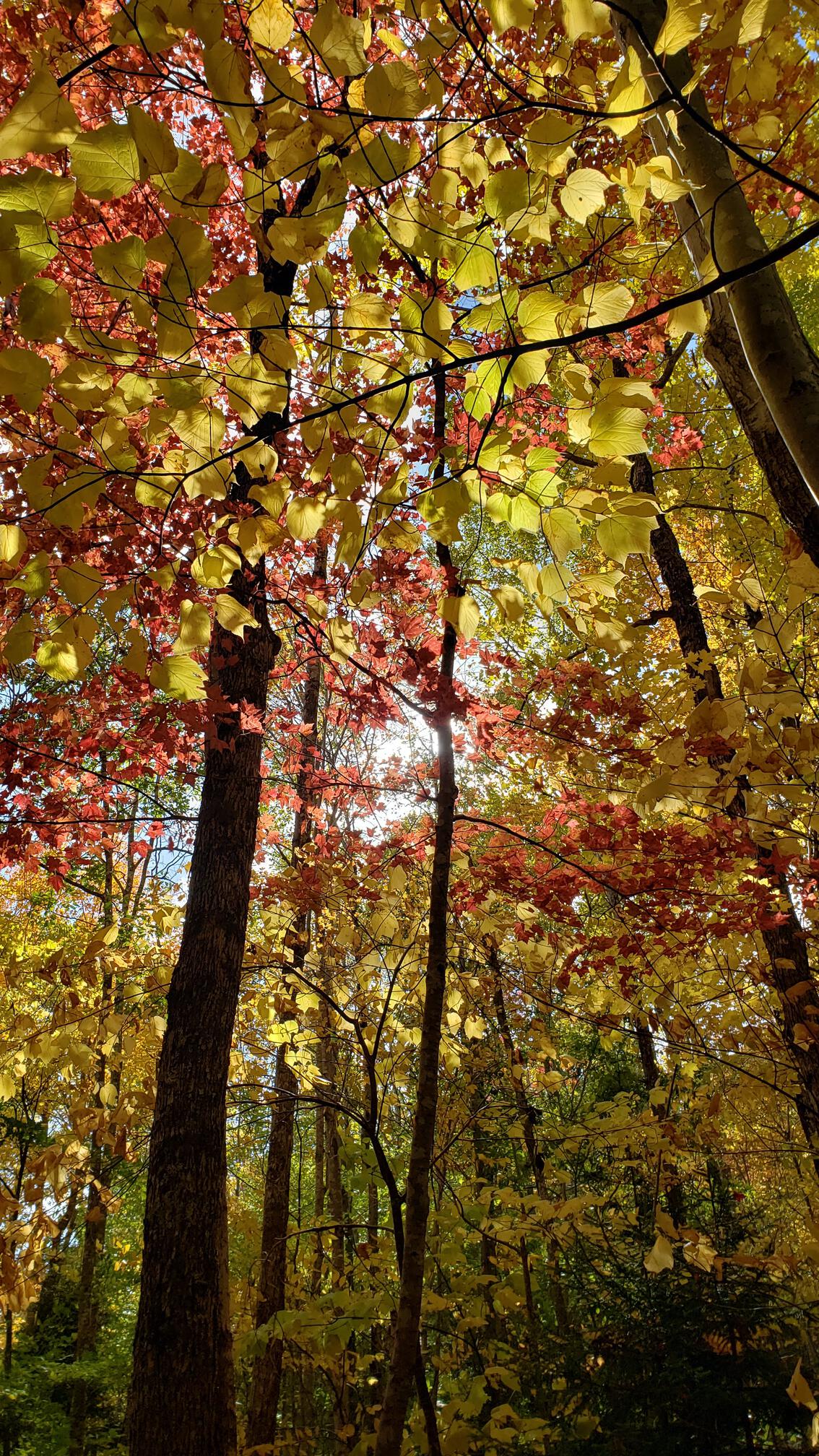 The second hike for the day was The Beehive Loop Trail, plus a little of the Champlain North Ridge Trail.
The clouds had been well and truly blown away by this point!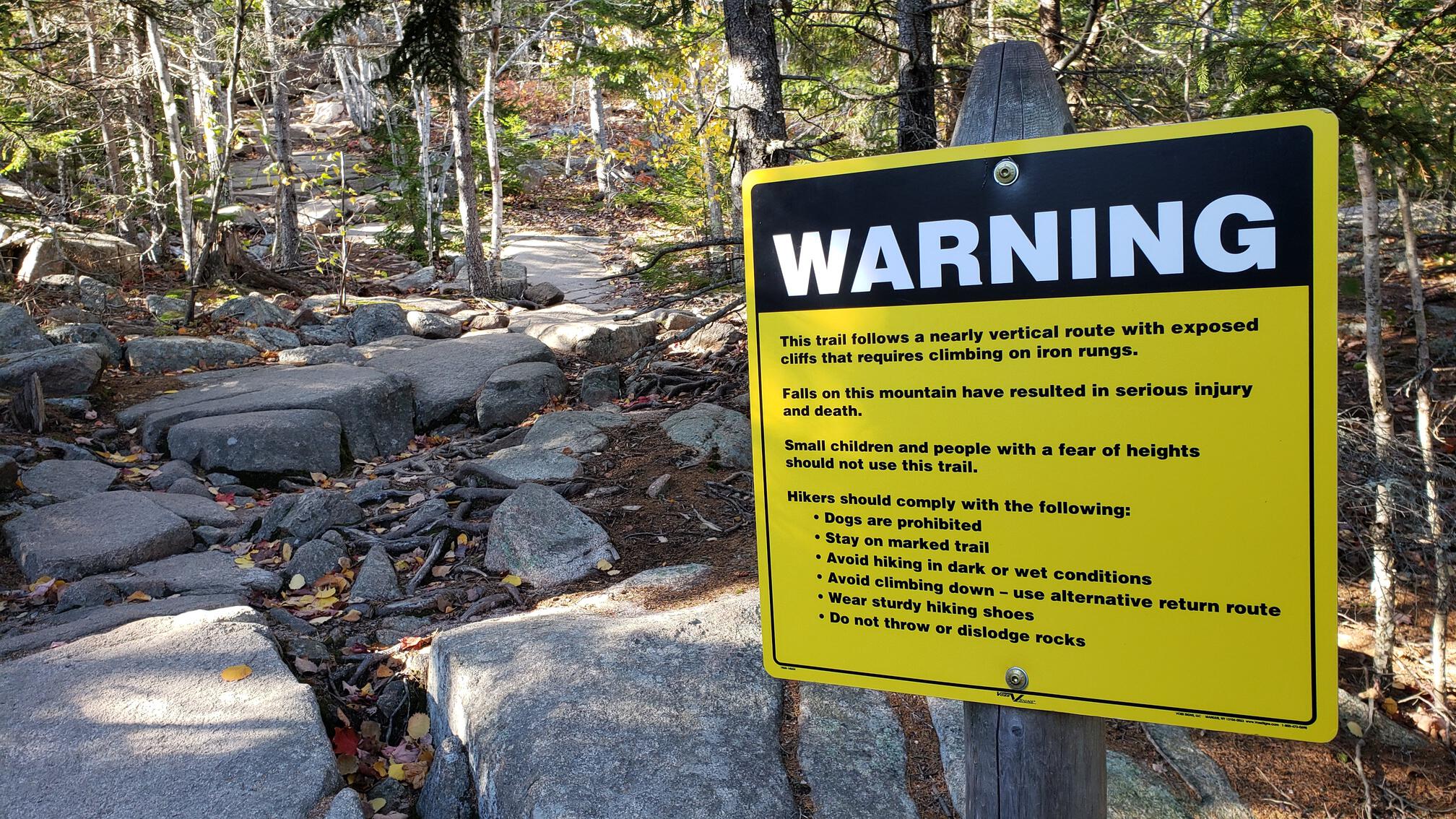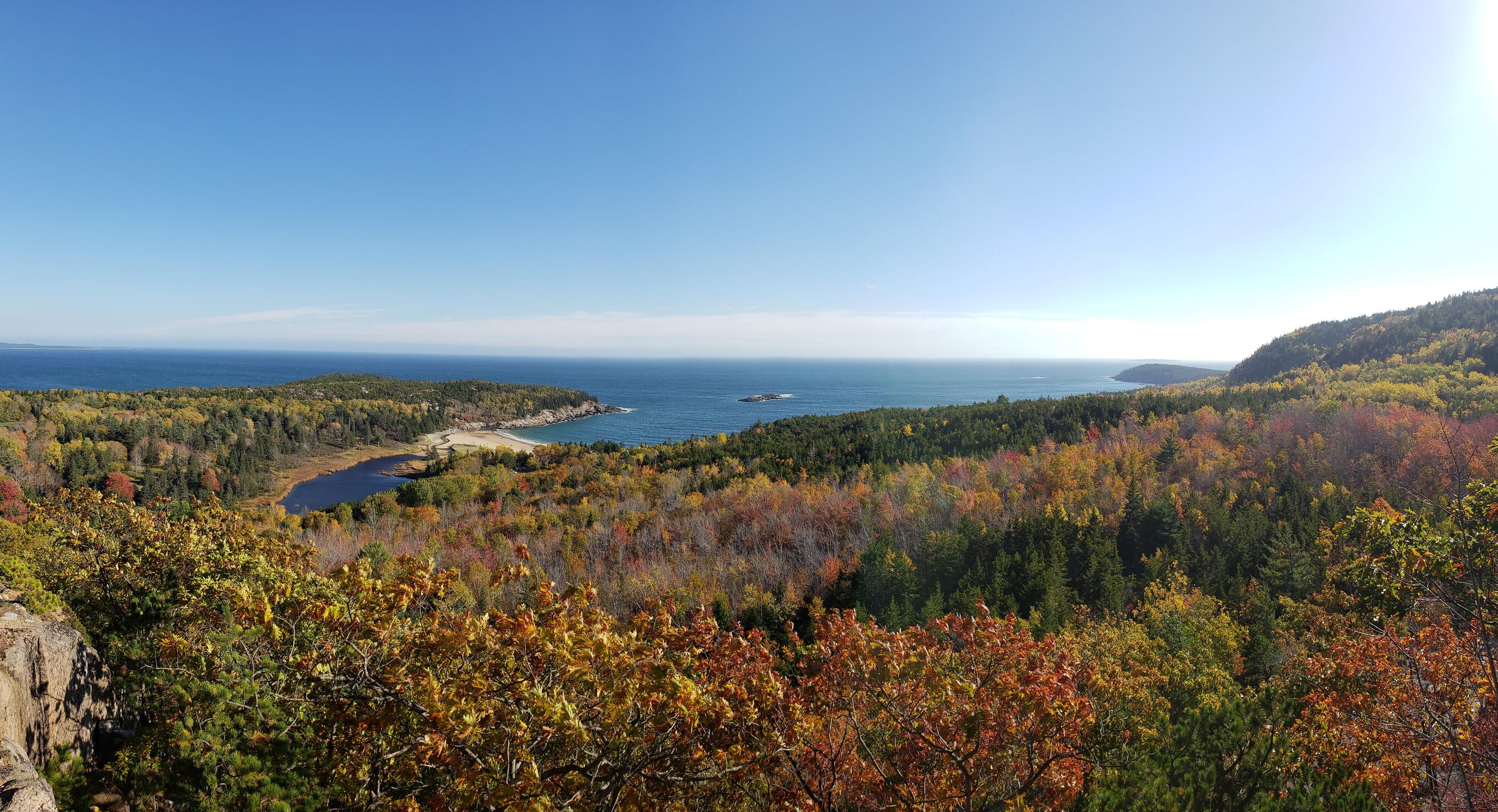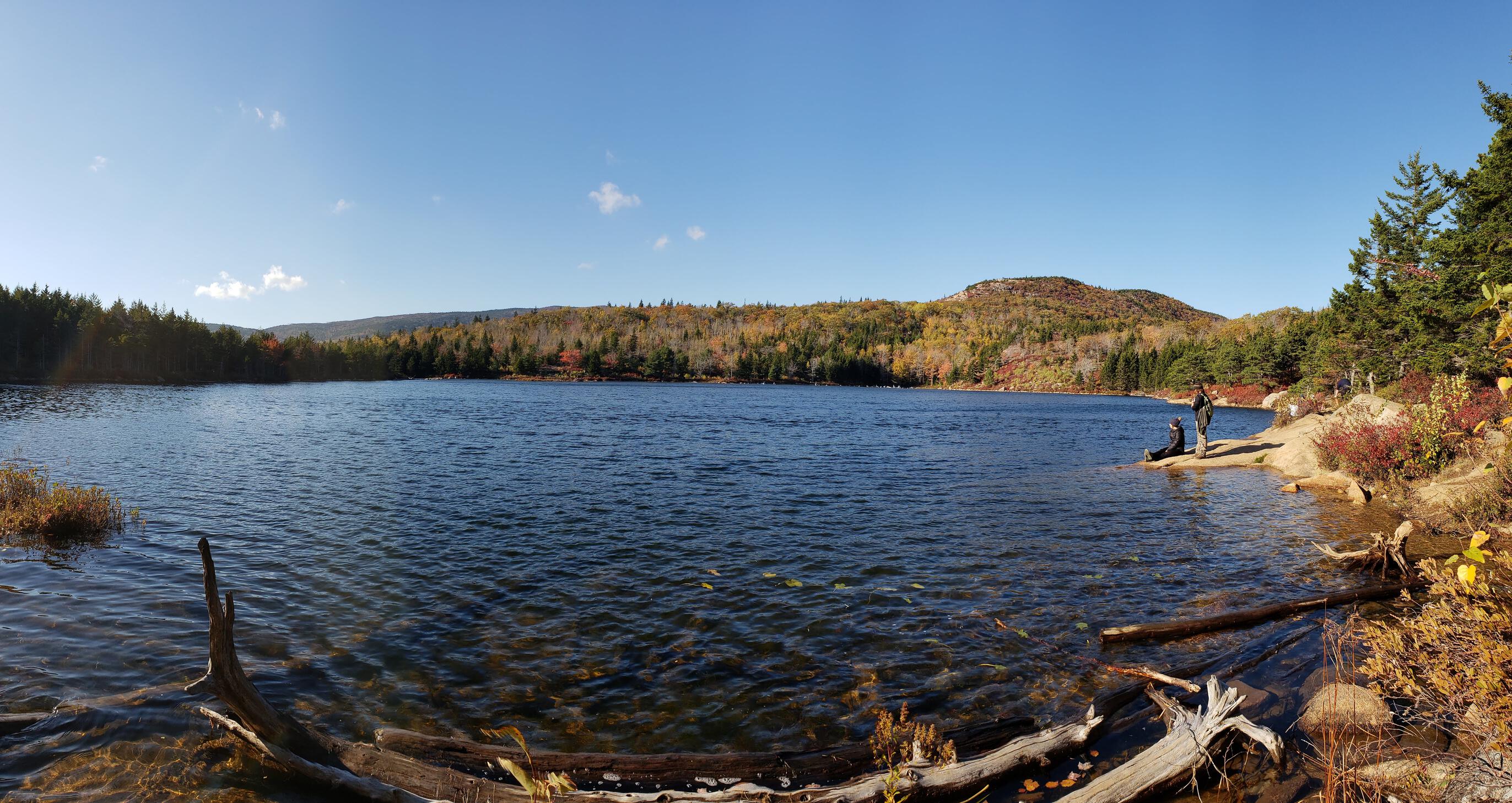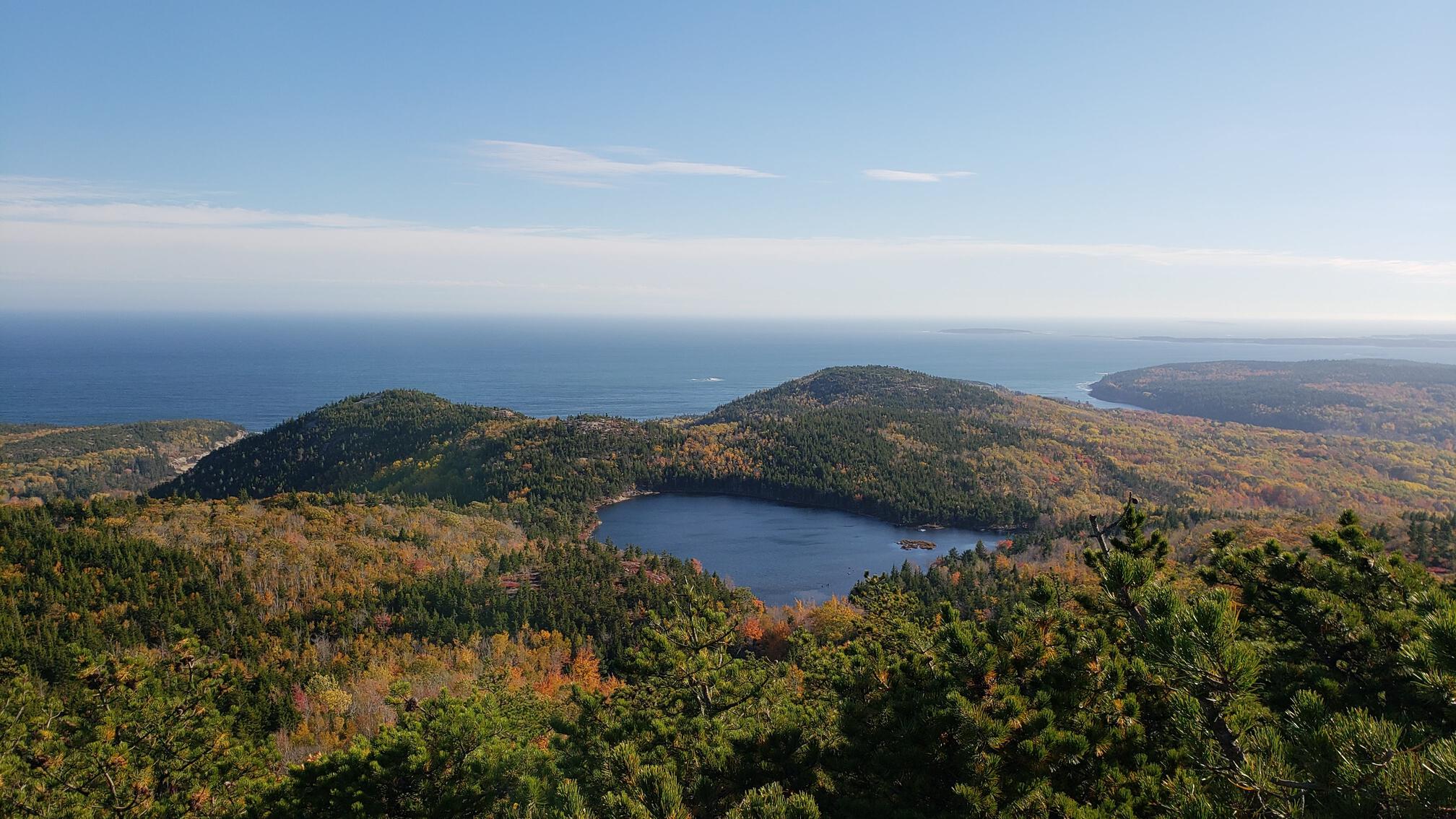 Sunset at the The Bass Harbor Head Lighthouse was a great finish to the day.