California
01 Jan 2019
I've been fortunate to spend some time in The Golden State in November and December. I haven't made it over here much, as it's a long way from where I have been based in the east of the states.
Part 1 - San Francisco
After working most of Friday from the ThoughtWorks office in the SoMa (South of Market) area, we took a walk through Chinatown to Coit Tower on Telegraph Hill, where I got my first views of the bay.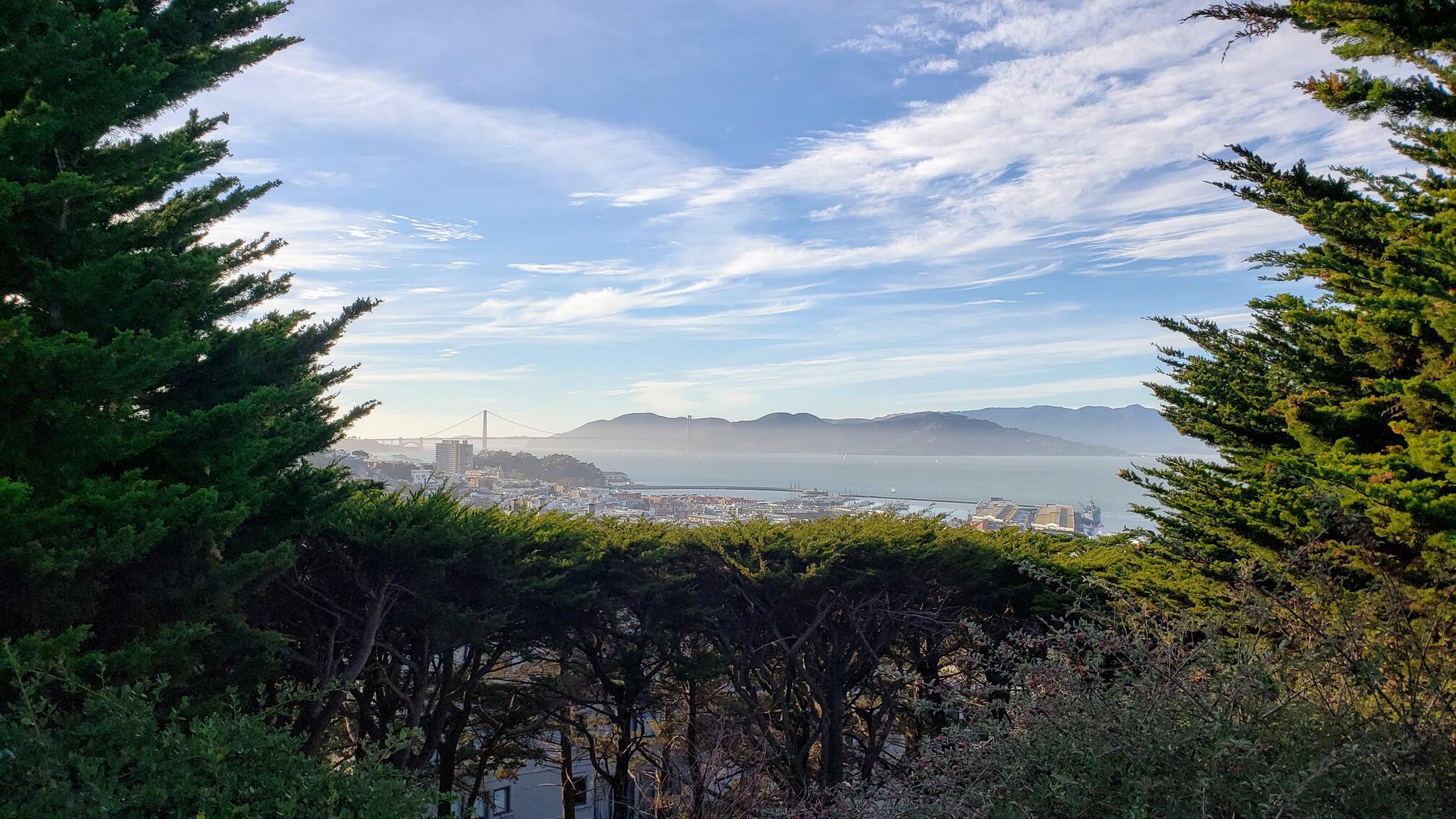 Despite being very hilly, SF is a walkable city. We continued down to Fisherman's Wharf and on to the Palace of Fine Arts in the Marine District. I didn't get many photos, but it's an interesting place originally constructed for the 1915 Panama-Pacific Exposition.
We rented bikes on Saturday, and rode from North Beach across the Golden Gate Bridge, back to Sutro Heights and through the Presidio on the way back. Lots of great views, the photos below don't really do it justice!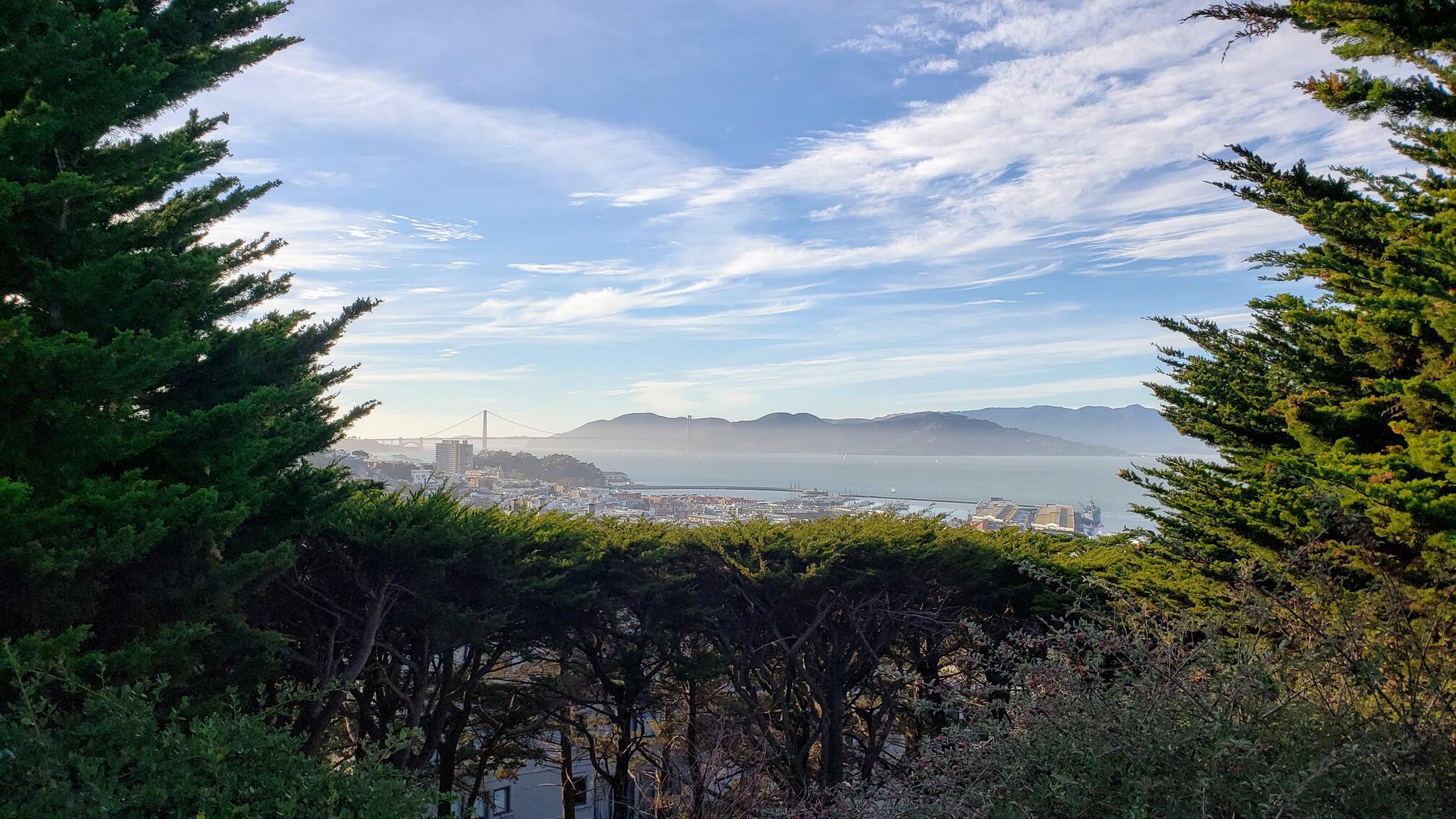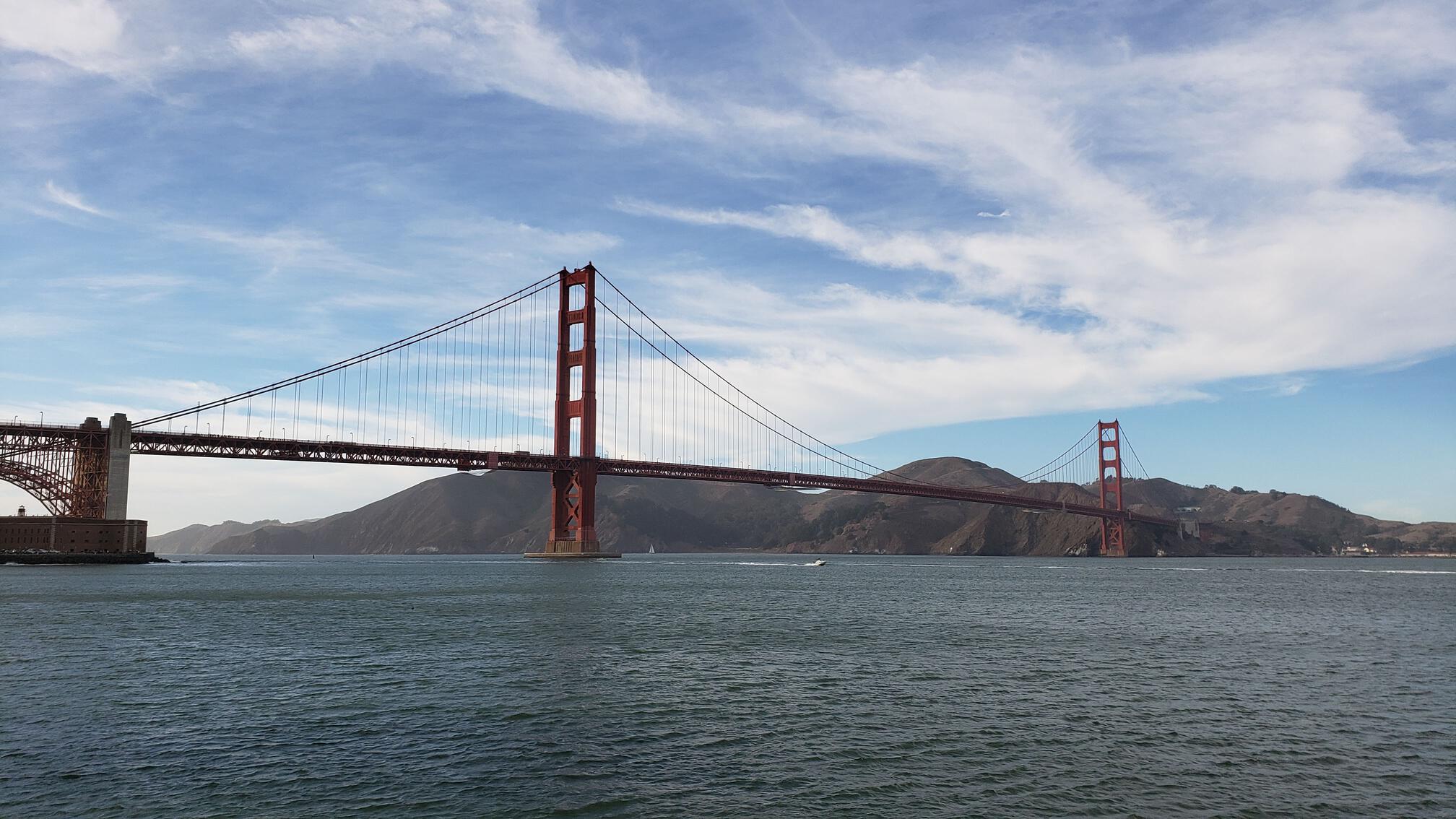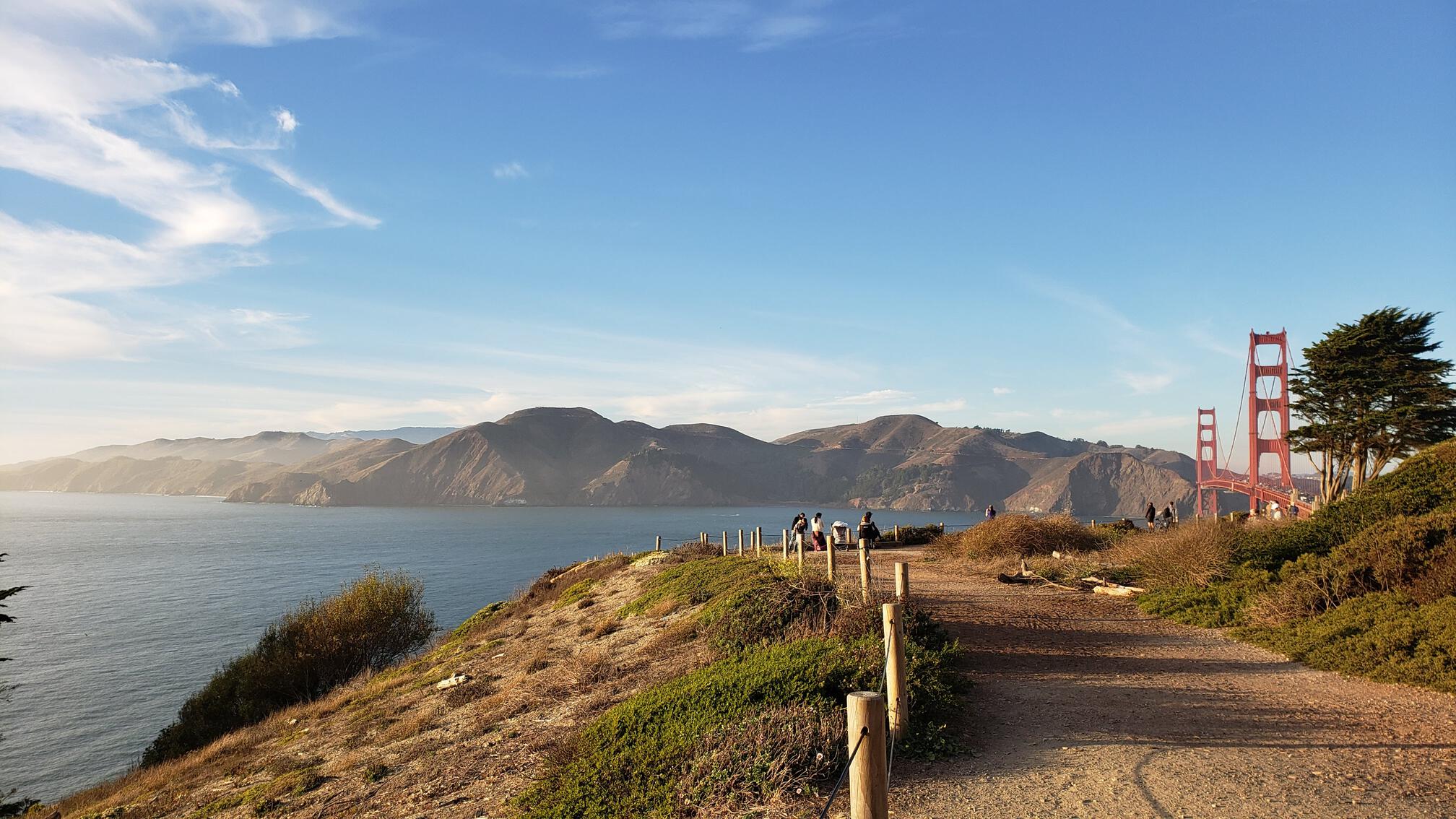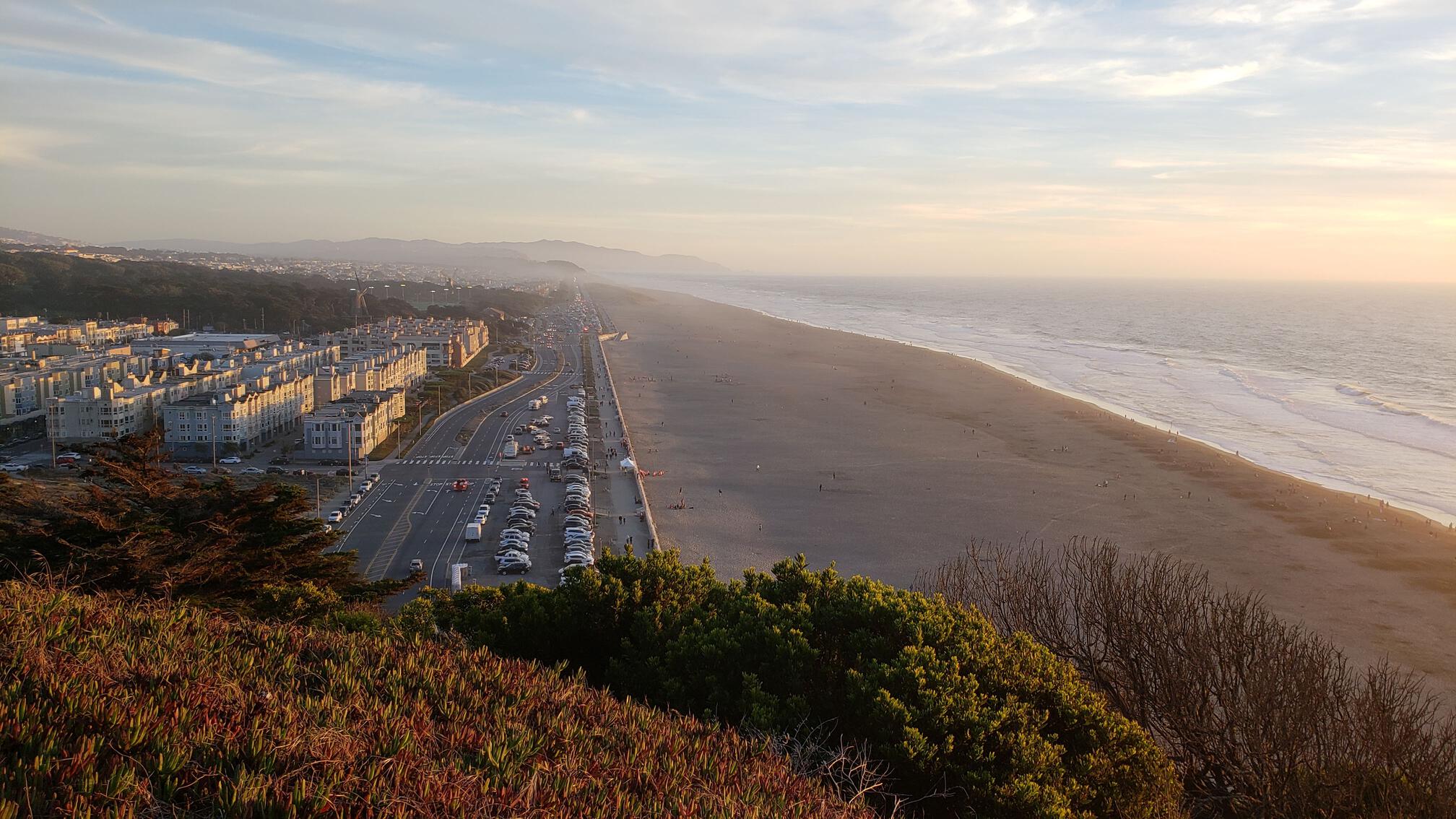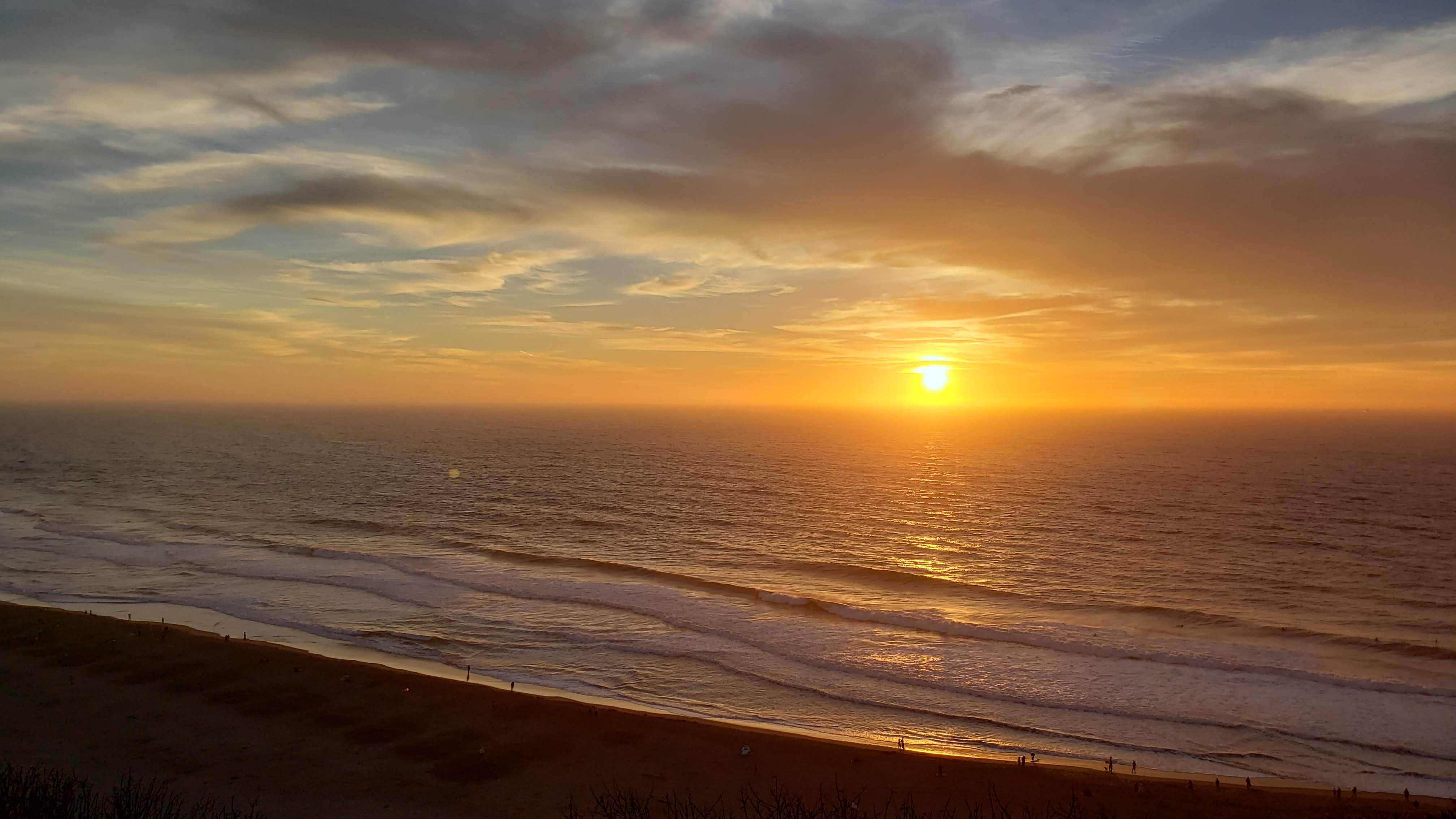 I think this might have been the first time I've seen the sun setting over an ocean … I've always lived near eastern coasts so sunrise over the ocean feels more normal! 😂
Part 2 - Los Angeles and Joshua Tree National Park
In early December I was in LA for a couple of days before flying back to Australia for the Christmas break. We did a bit of hiking, and saw a little of LA as well.
The first hike was the Mount Zion Loop - Sturtevant to Winter Creek Trail
For the second day we drove to Joshua Tree National Park and did the Lost Horse Mine Loop Trail.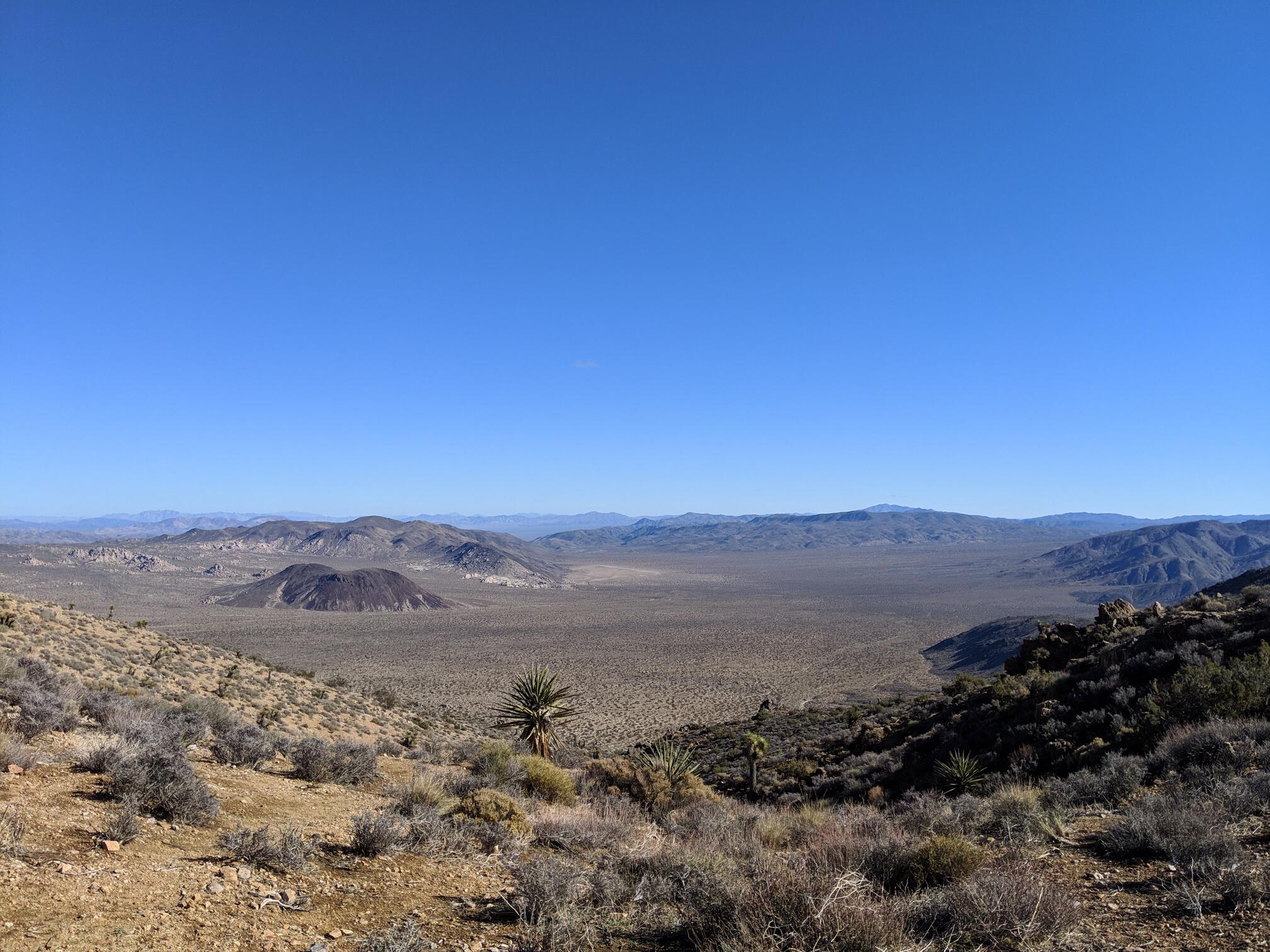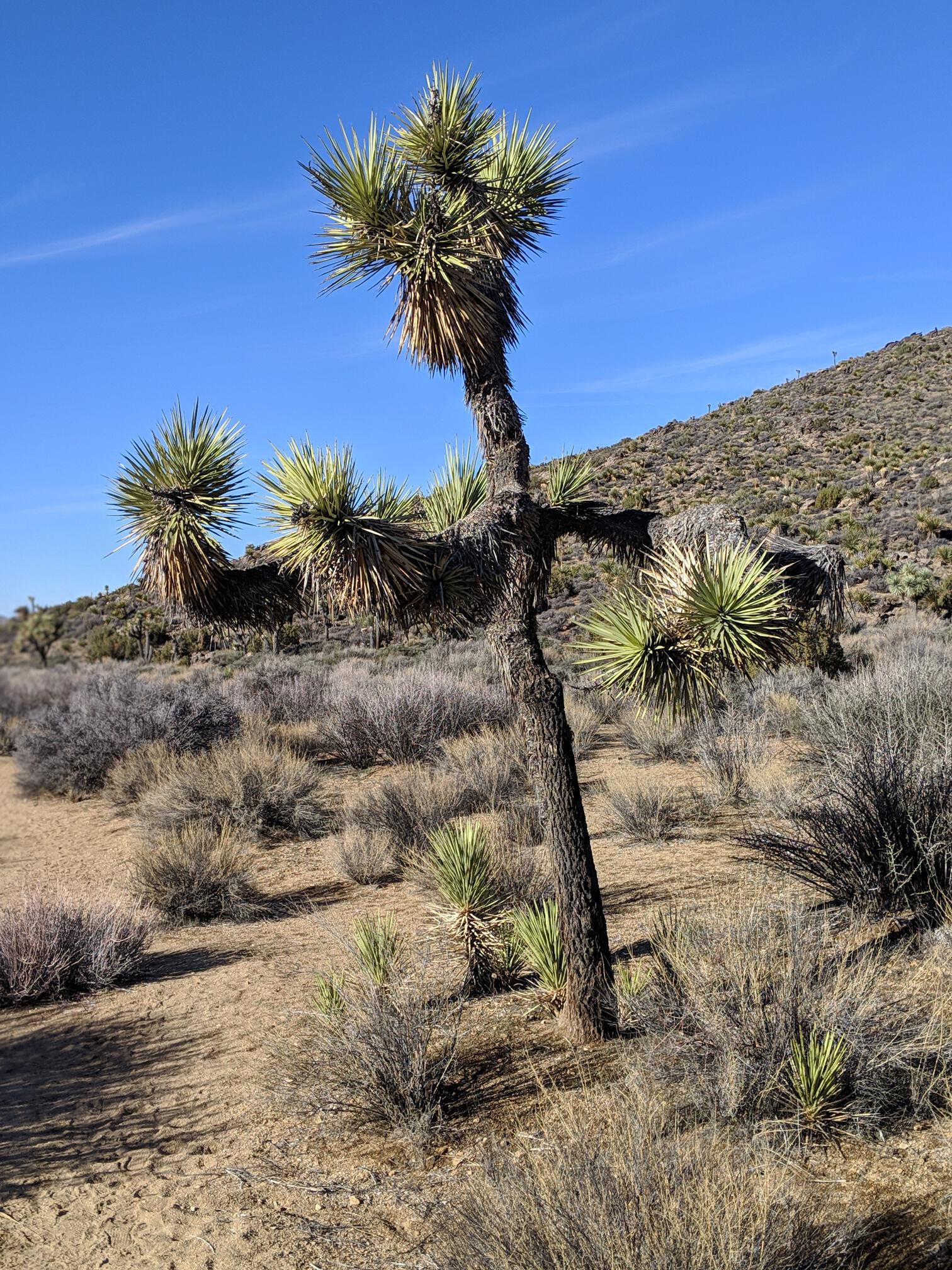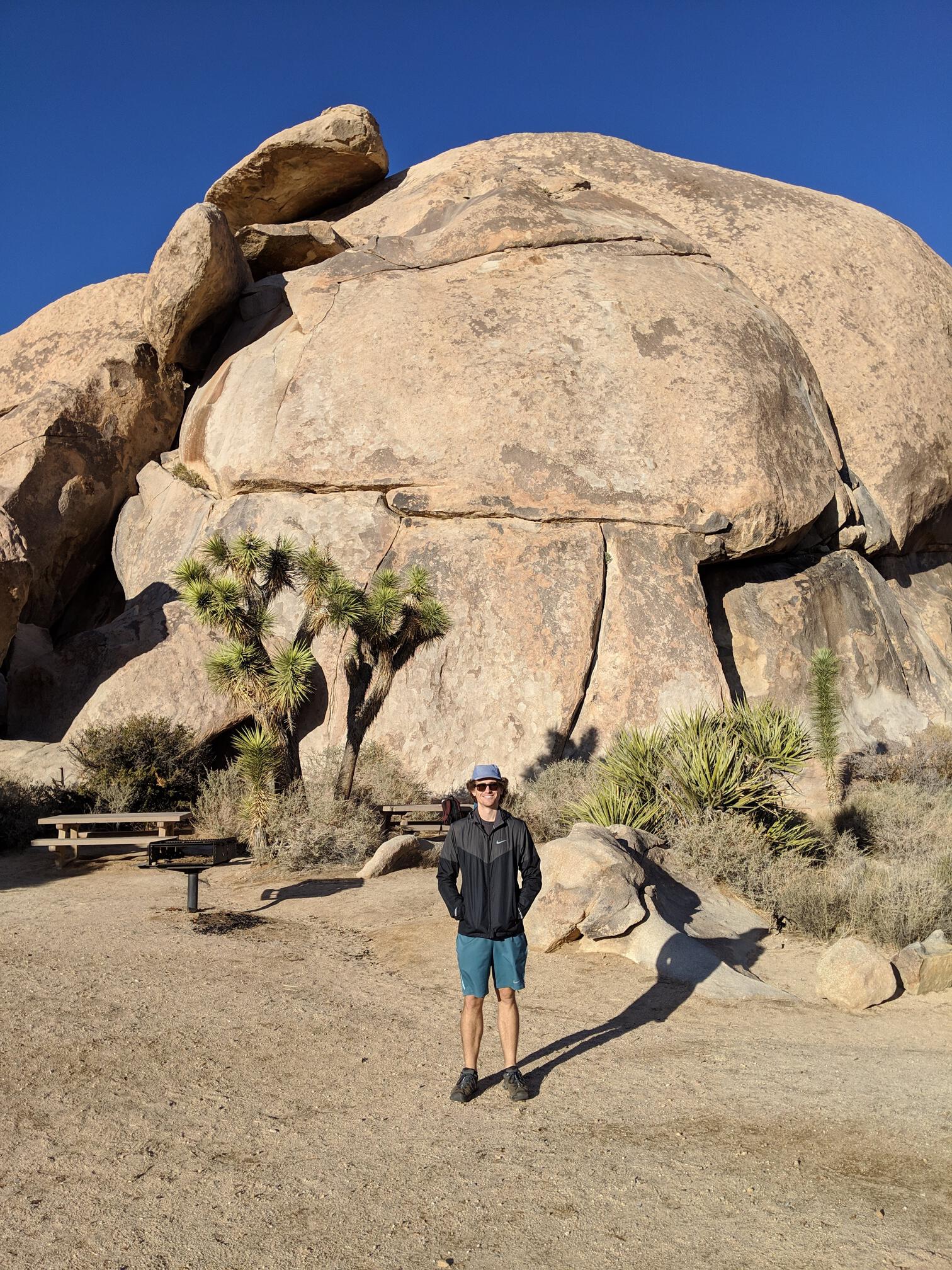 I managed to sneak in a visit to The Getty:

And to Griffith Observatory to get the obligatory selfie with the Hollywood sign before flying out on Sunday: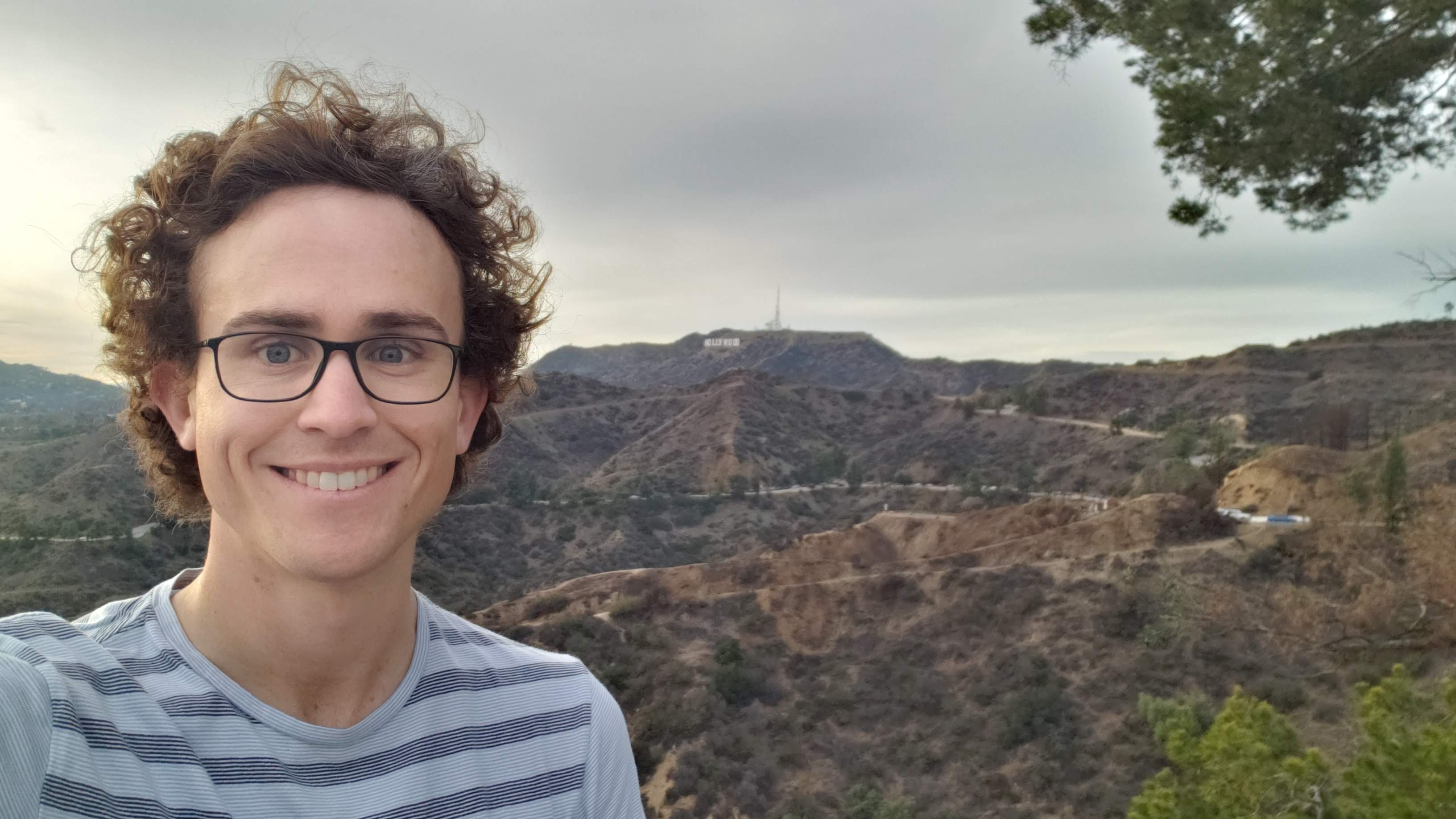 Part 3 - Drive from LA → SF
After landing in LA on Boxing Day morning, I took a couple of days to drive up to San Francisco, mostly along California State Route 1 (a.k.a. the Pacific Coast Highway). It's a lovely drive, a few highlights include:
Beautiful beaches along the way: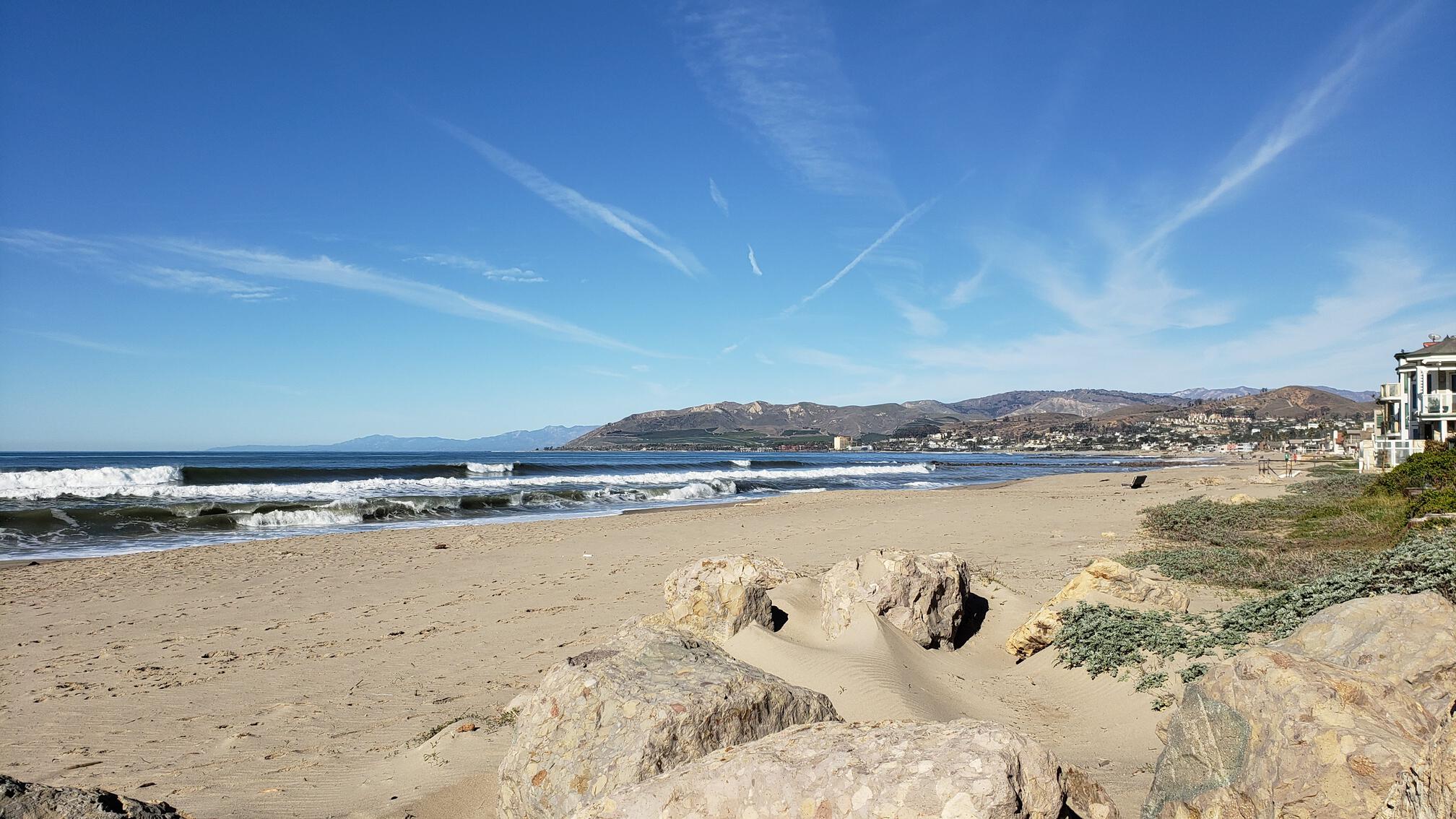 Elephant seals:
The Buzzards Roost trail in Big Sur State Park: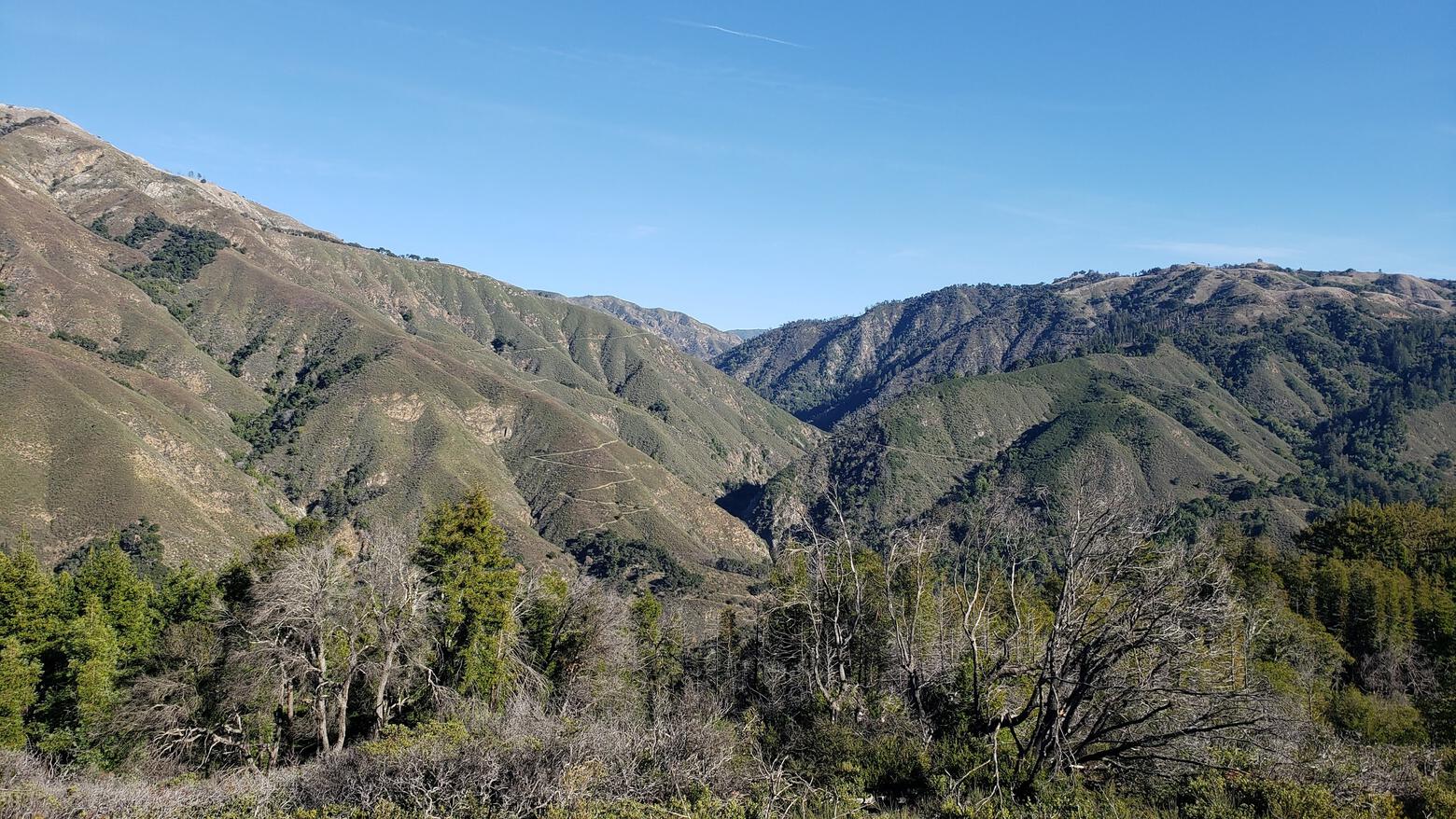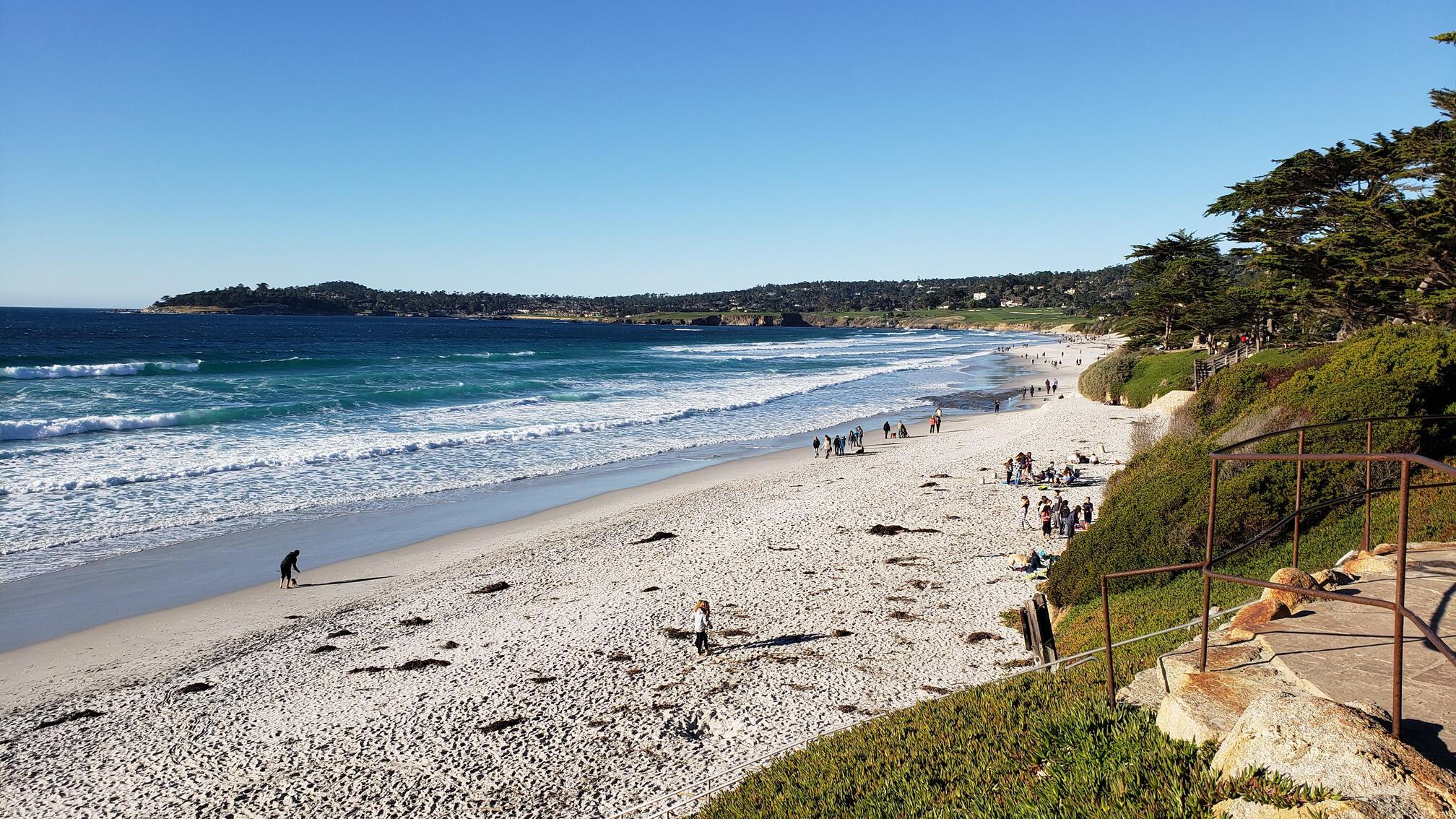 And finally Monterey: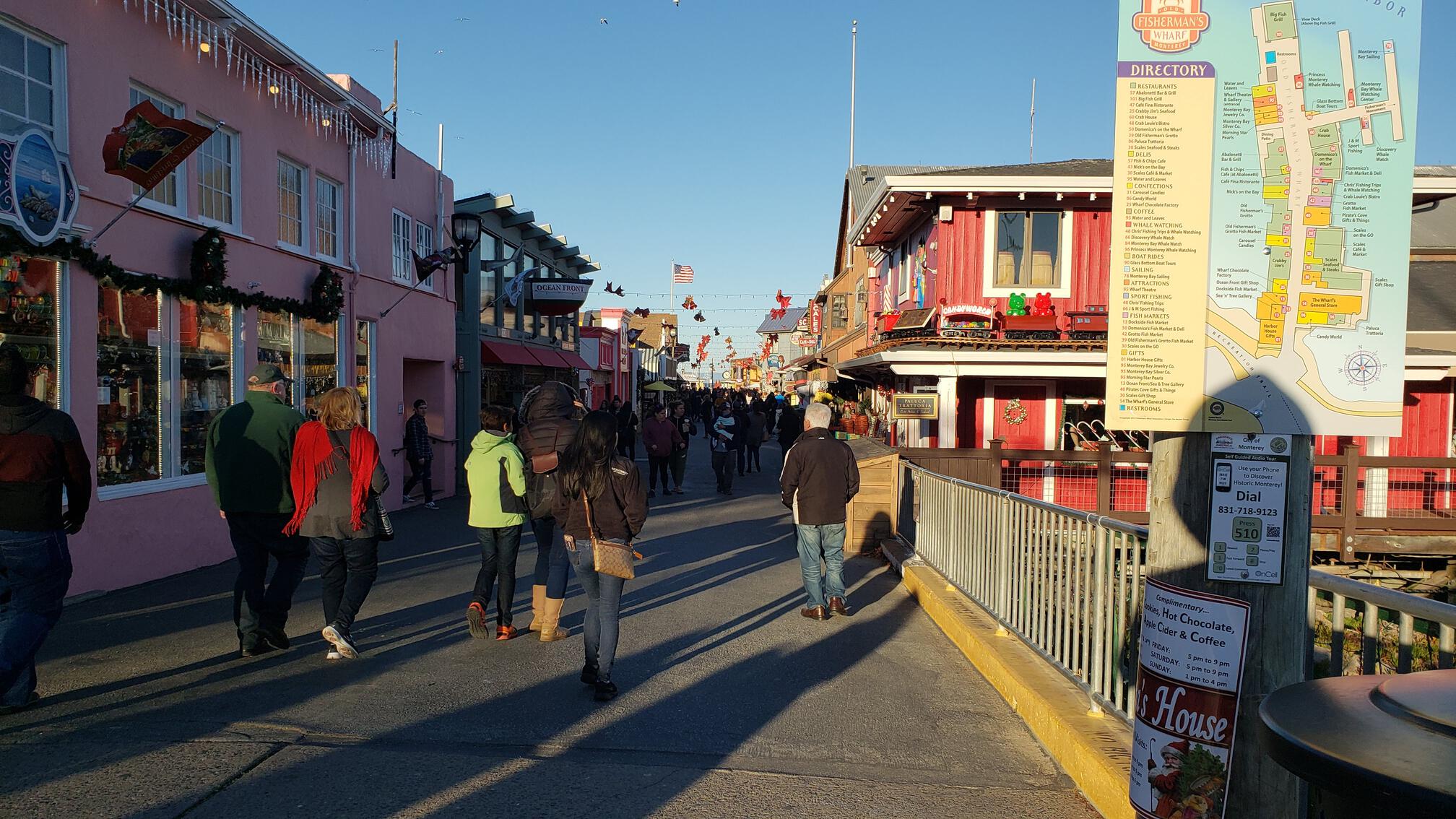 Part 4 - San Francisco (again)
I spent the last four days of 2018 running, walking and hiking my way primarily through SF, in an effort to work of combined Thanksgiving/holiday party/Christmas calories 😂
The only visits outside SF were to Sausalito and a hike in the Claremont Canyon Regional Preserve in Berkeley. Some select photos: