Miami, Florida Keys & Shark Valley in the Everglades
23 Apr 2018
I spent last weekend in Miami! South Beach/South Pointe Pier was the first stop, and the weather played along nicely.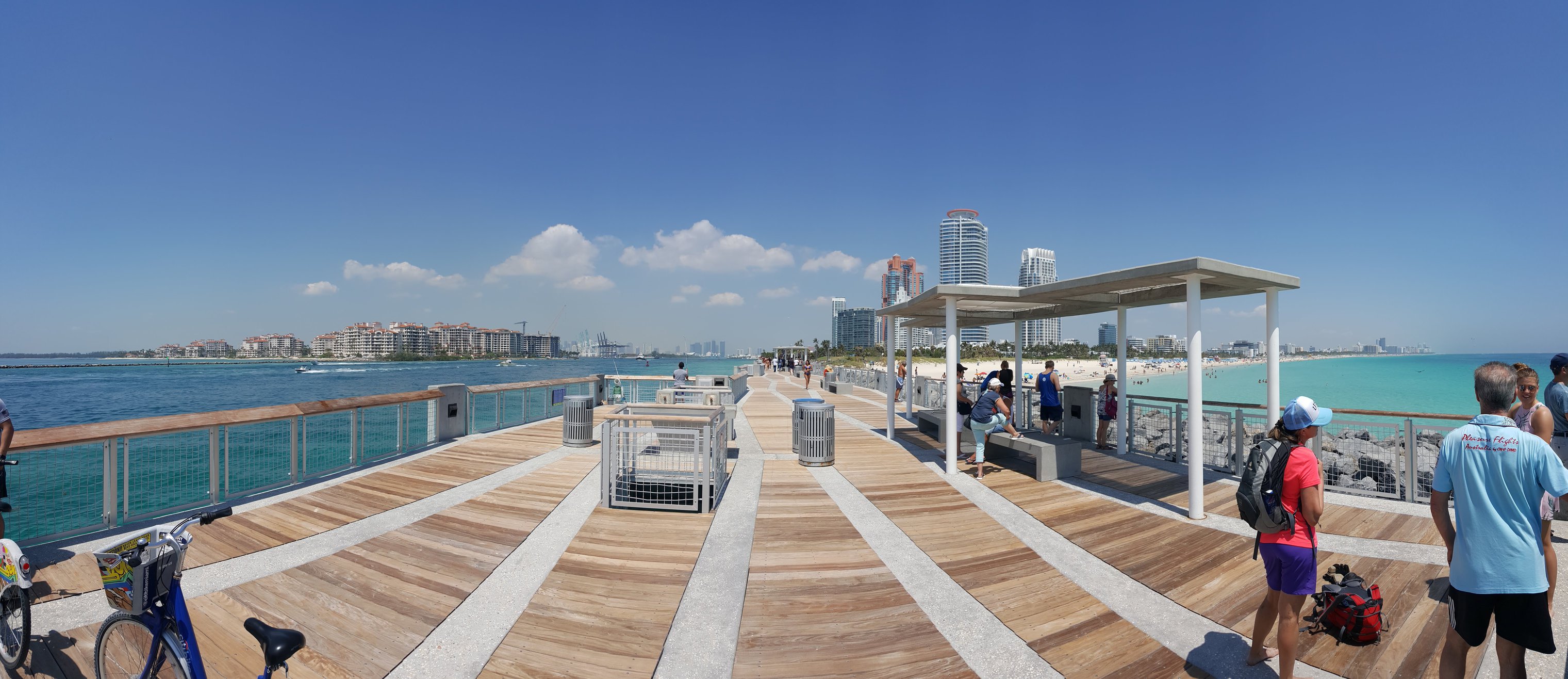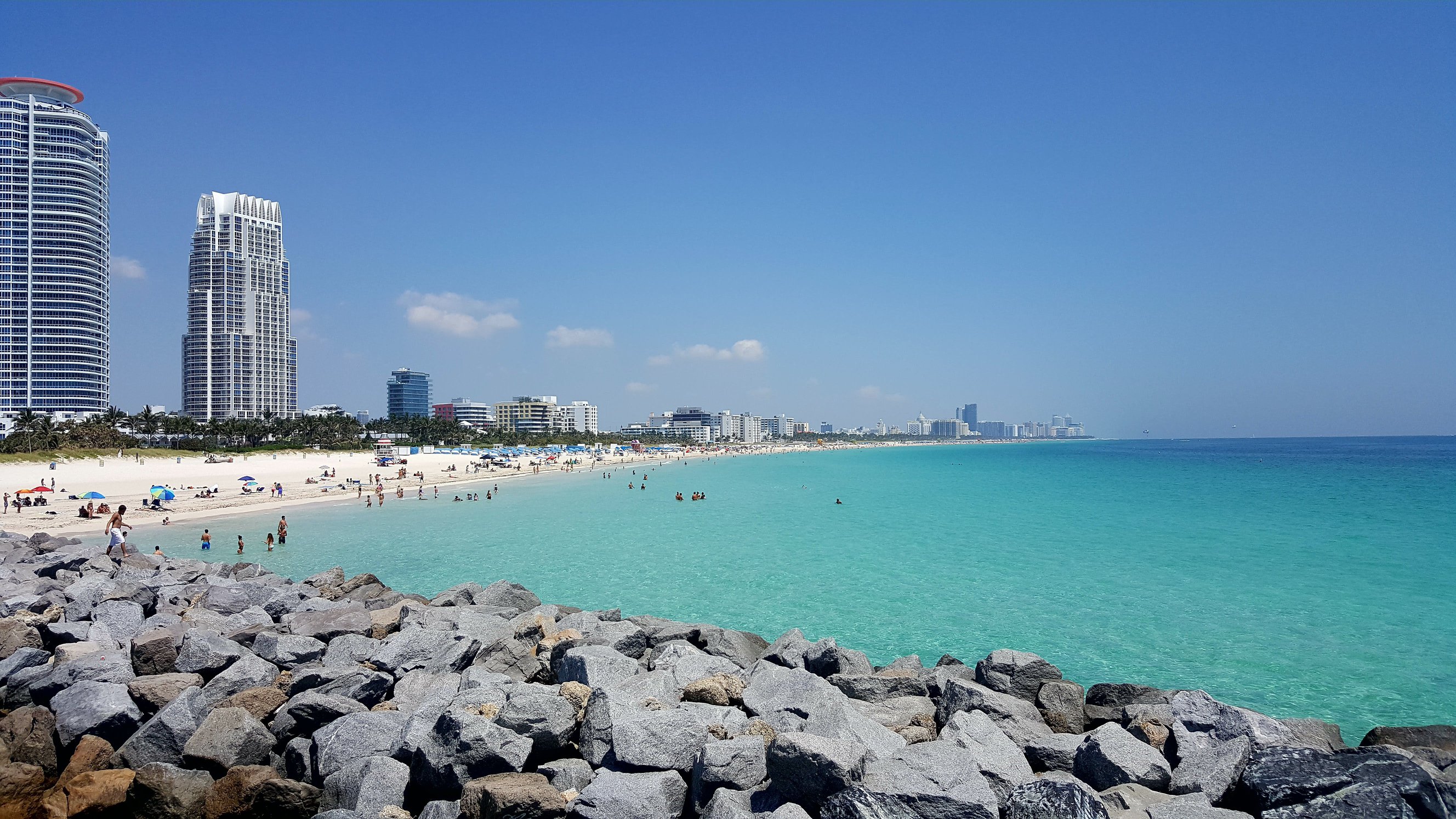 The nearby Art Deco Historic District had some classic Miami colours: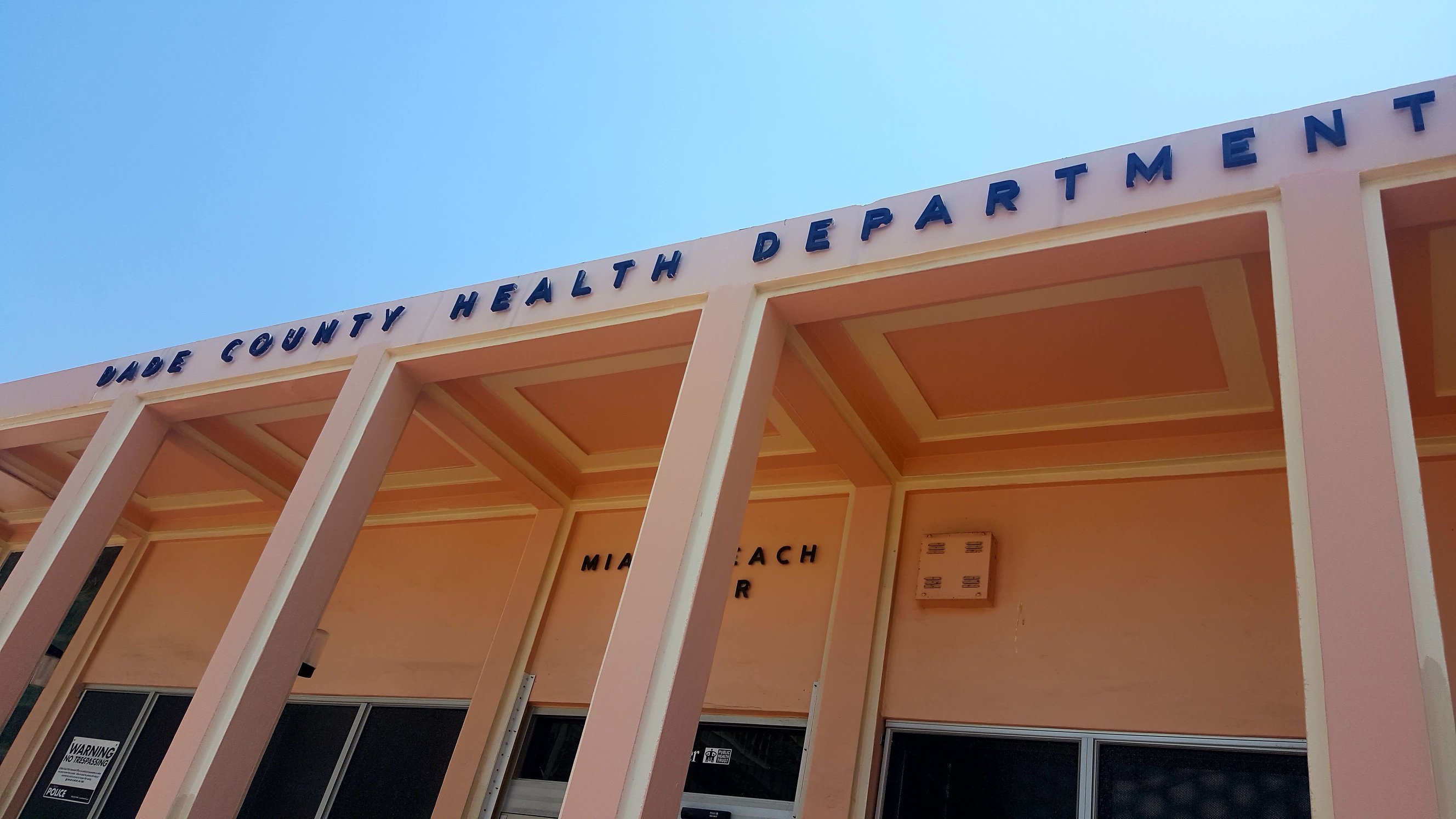 I spent Friday evening wandering around Wynwood. The urban art there is amazing, the below is just a tiny sample.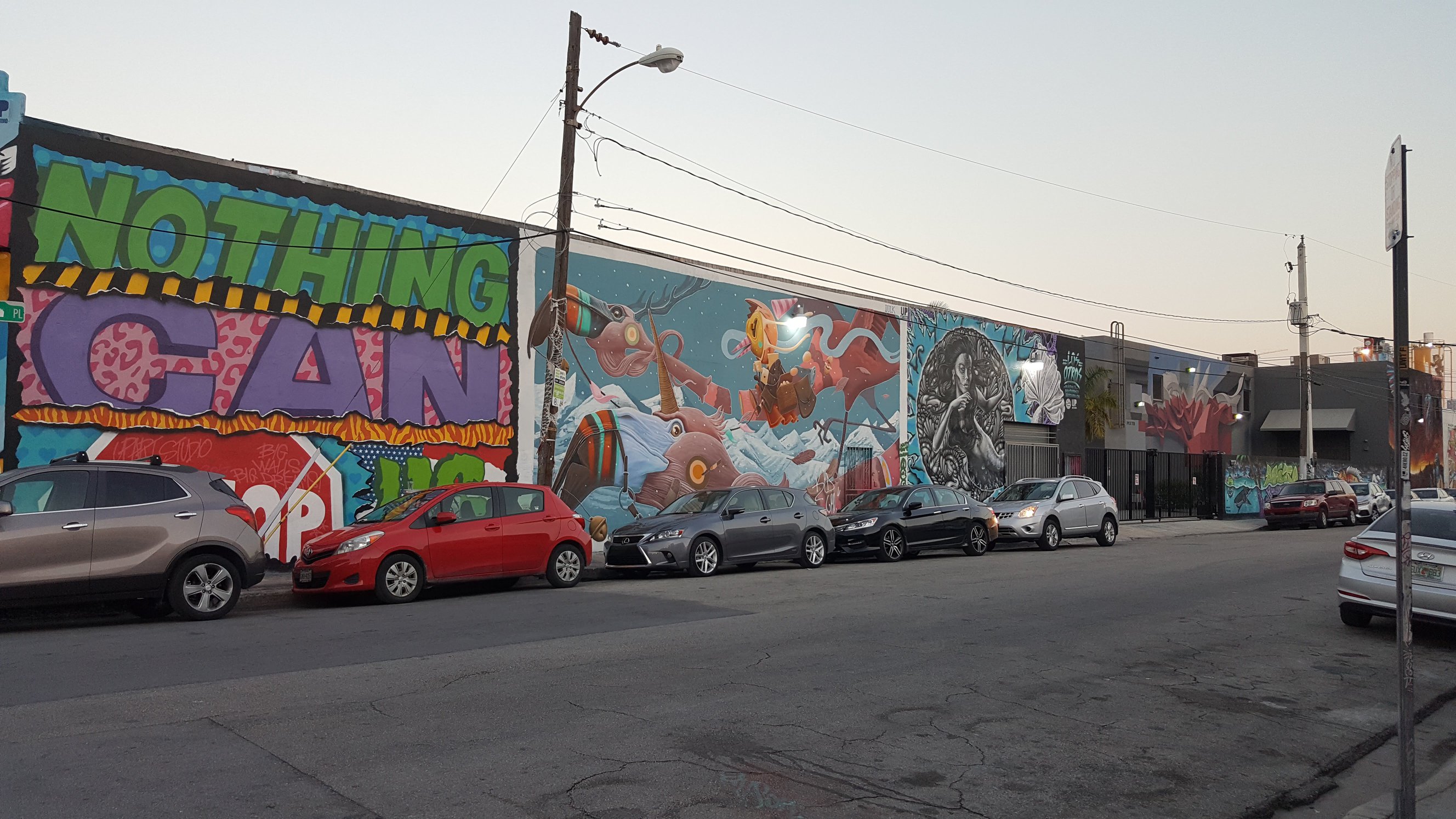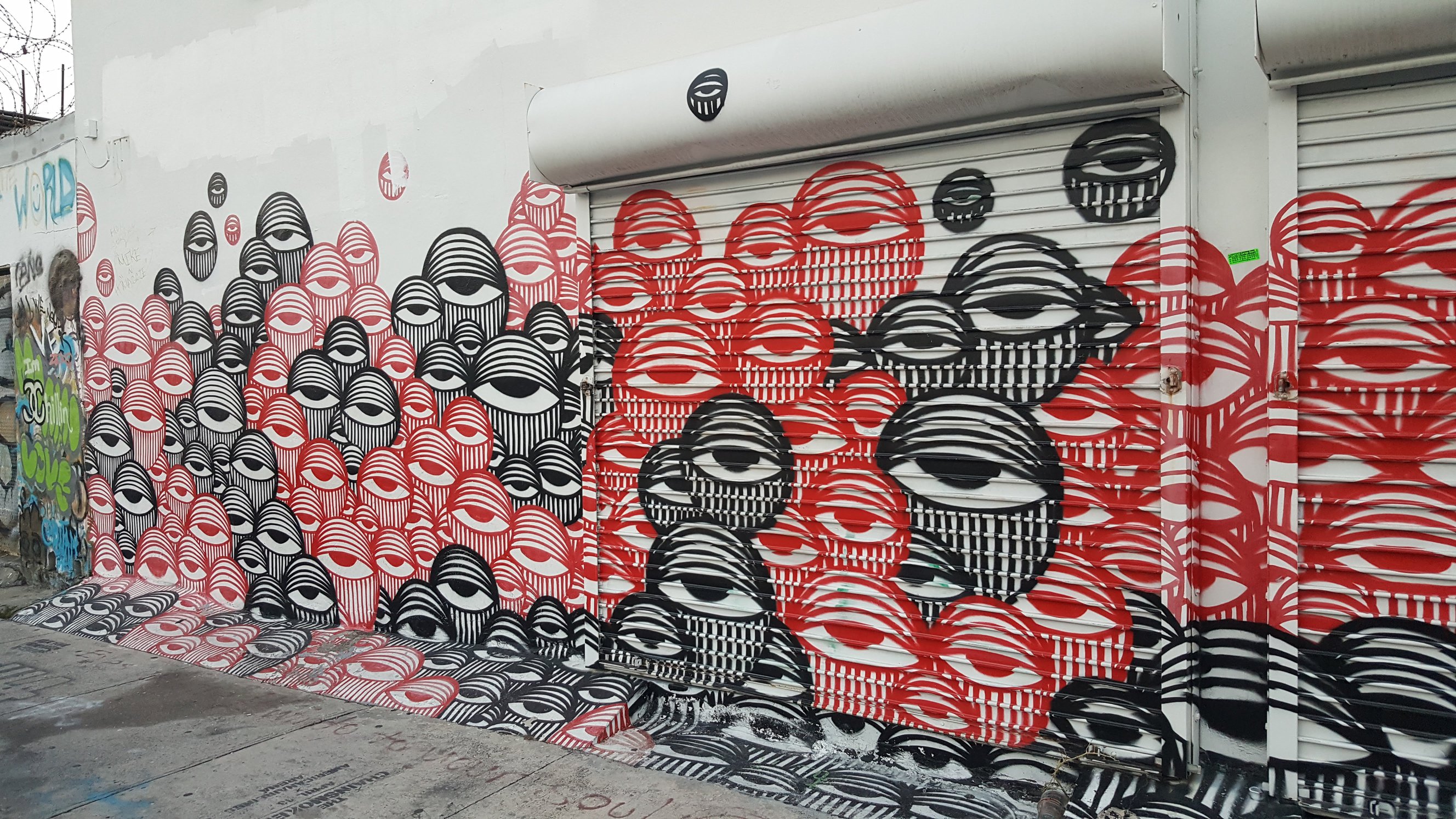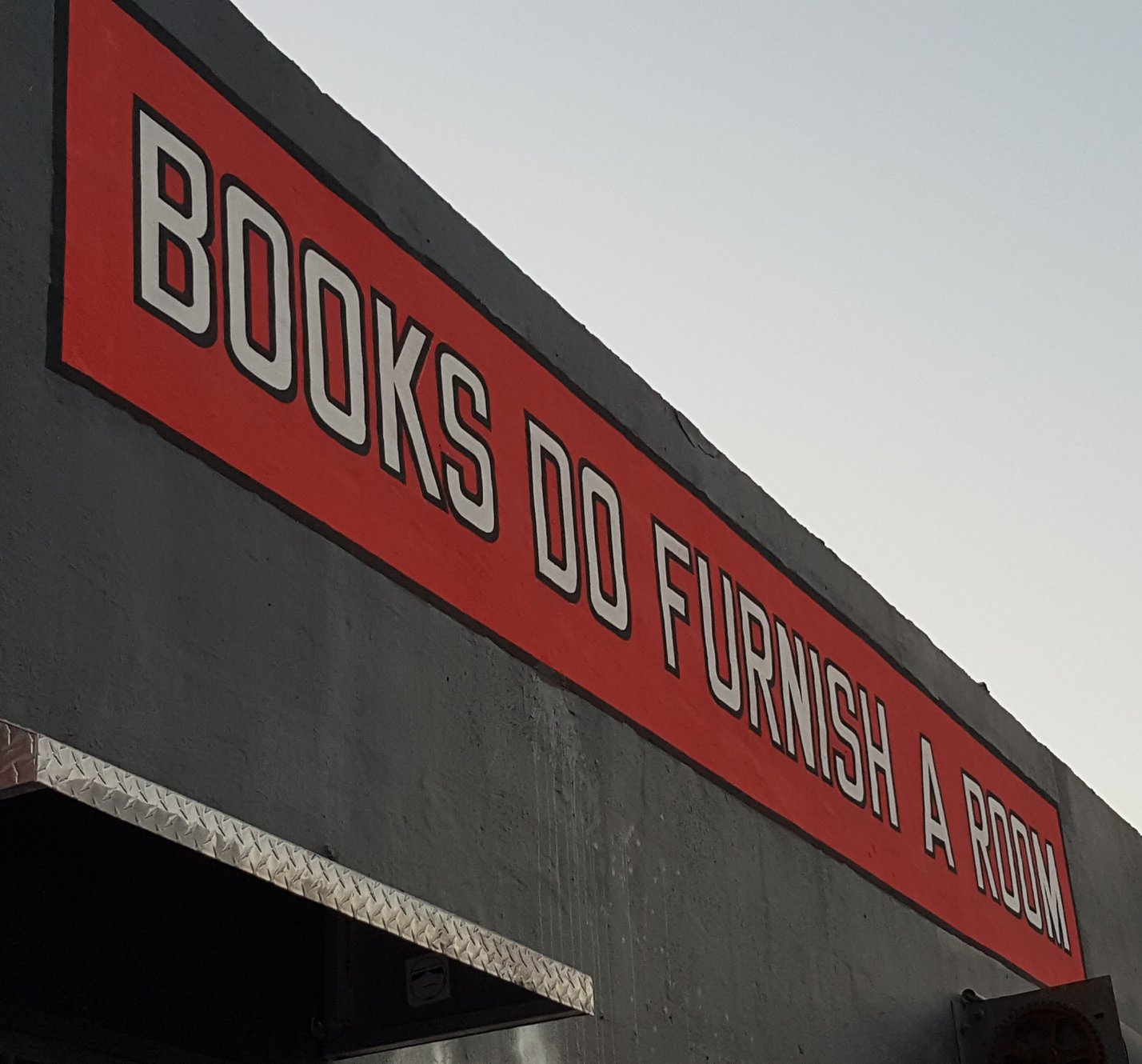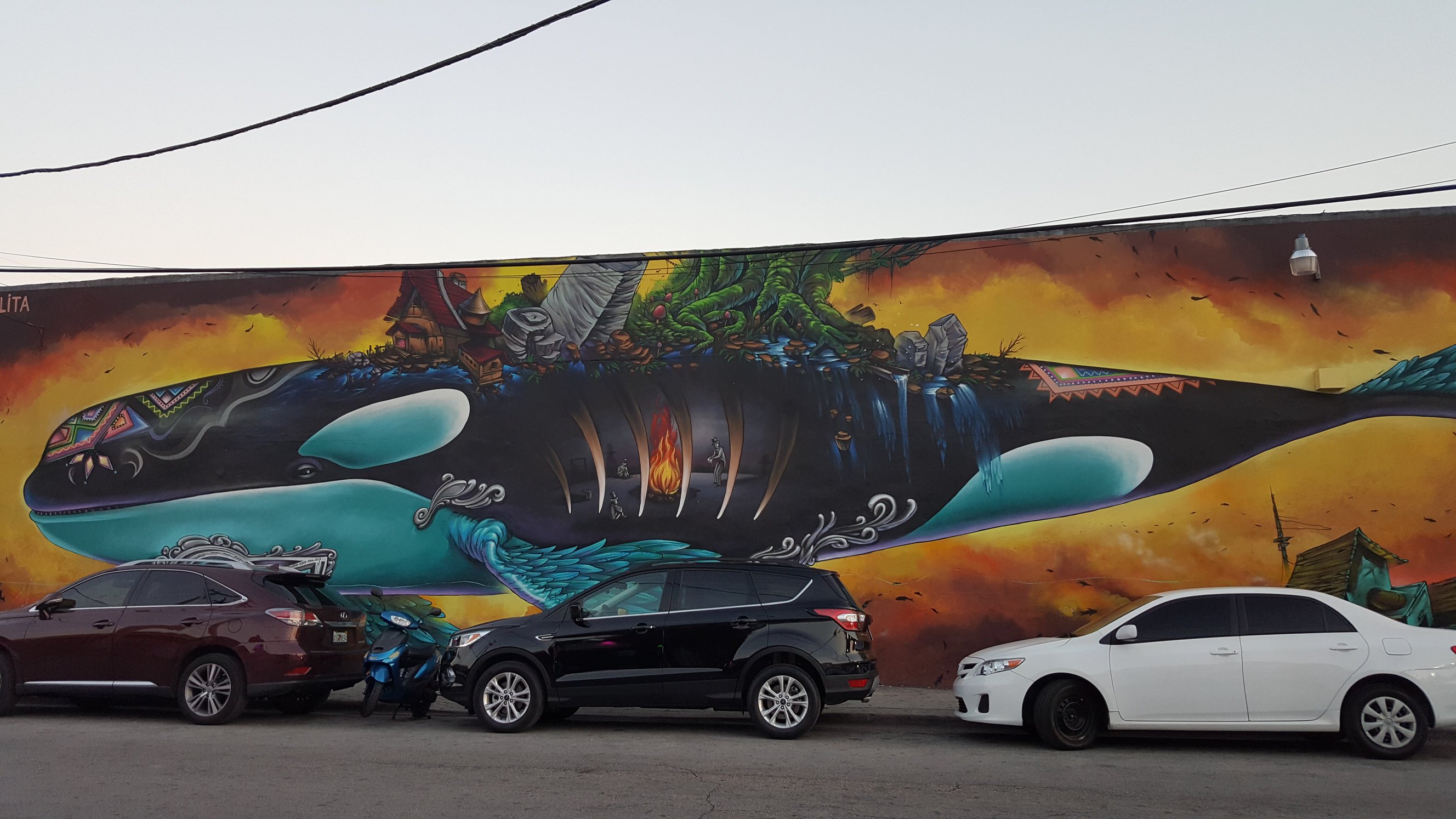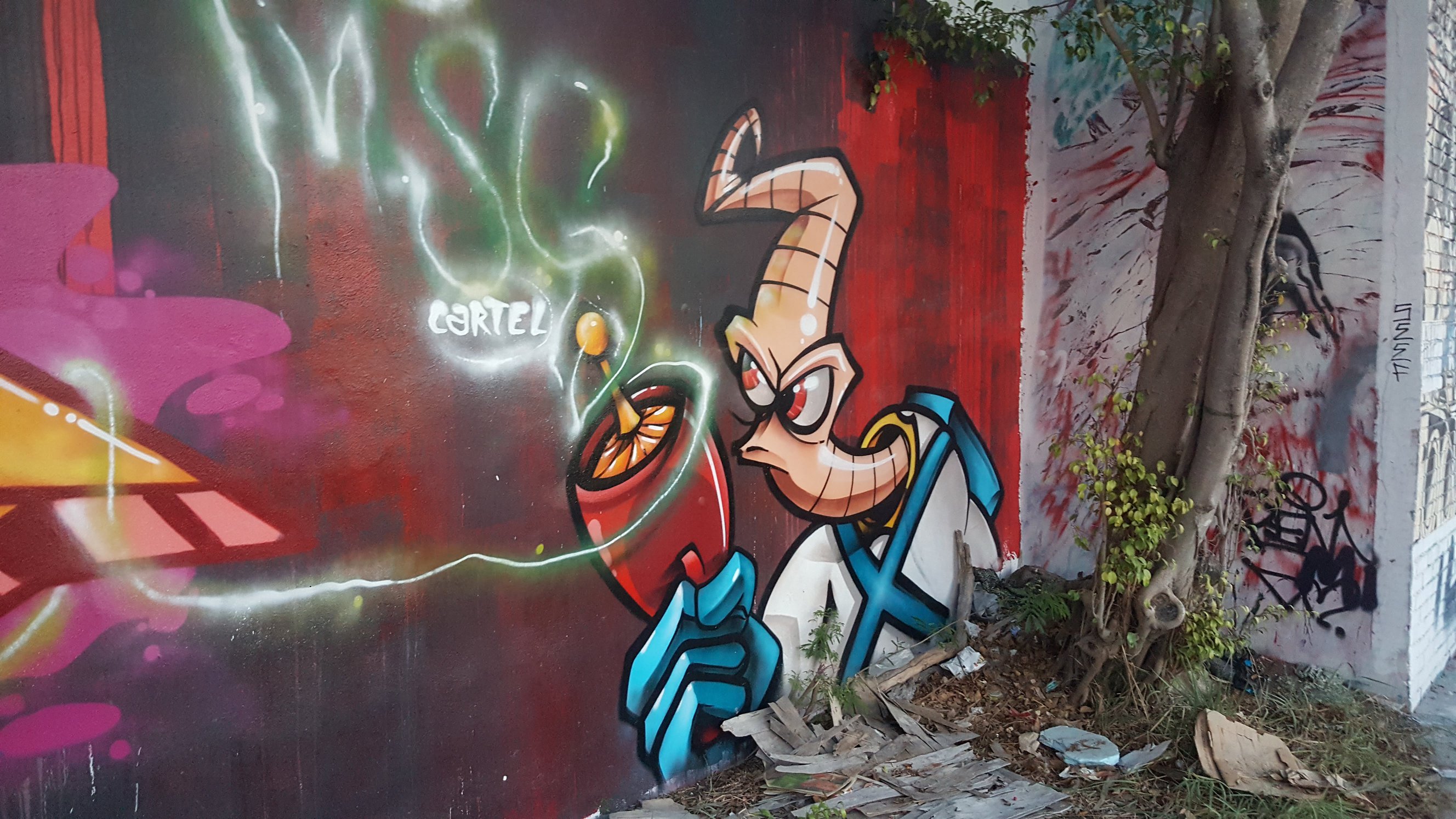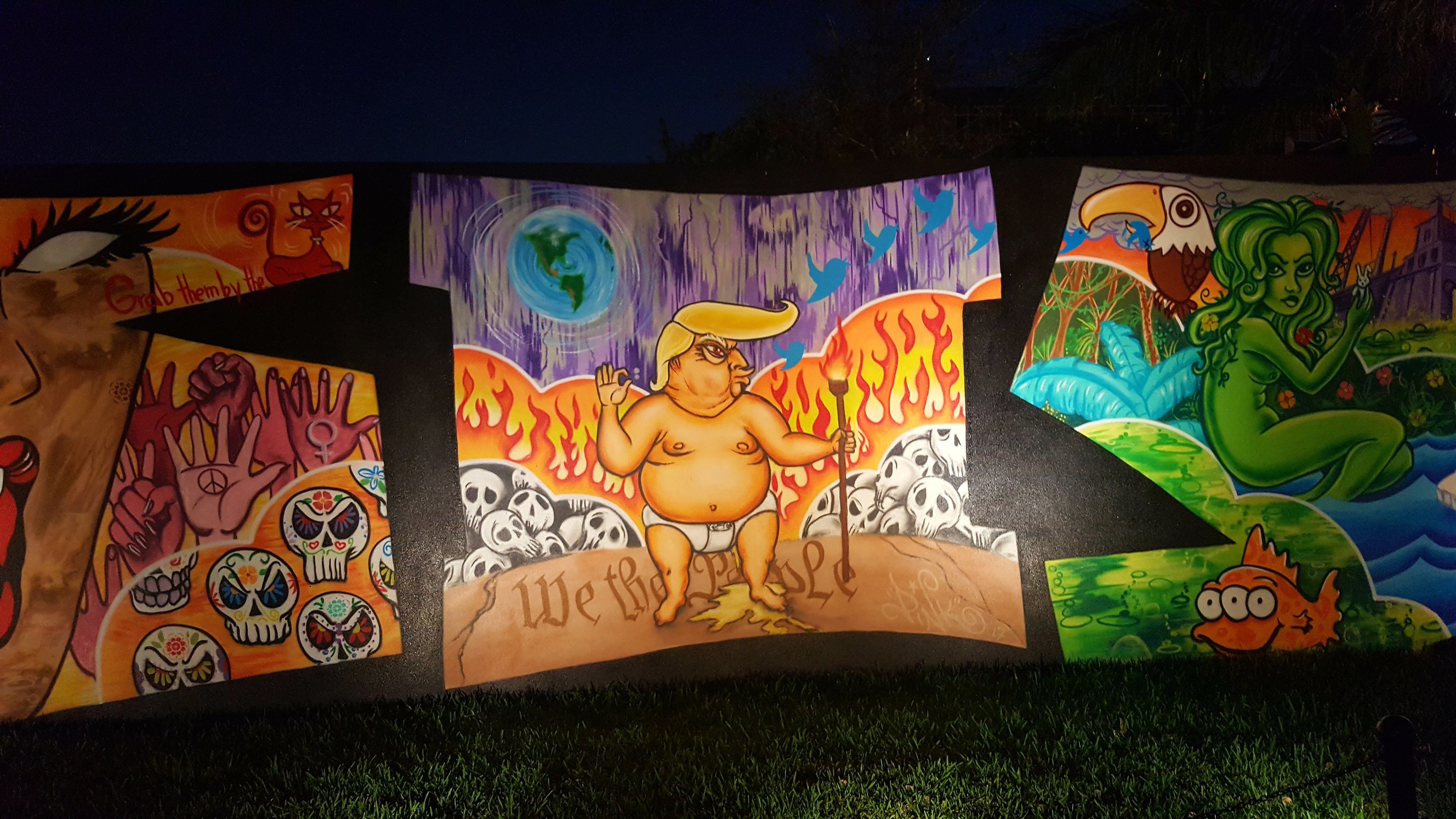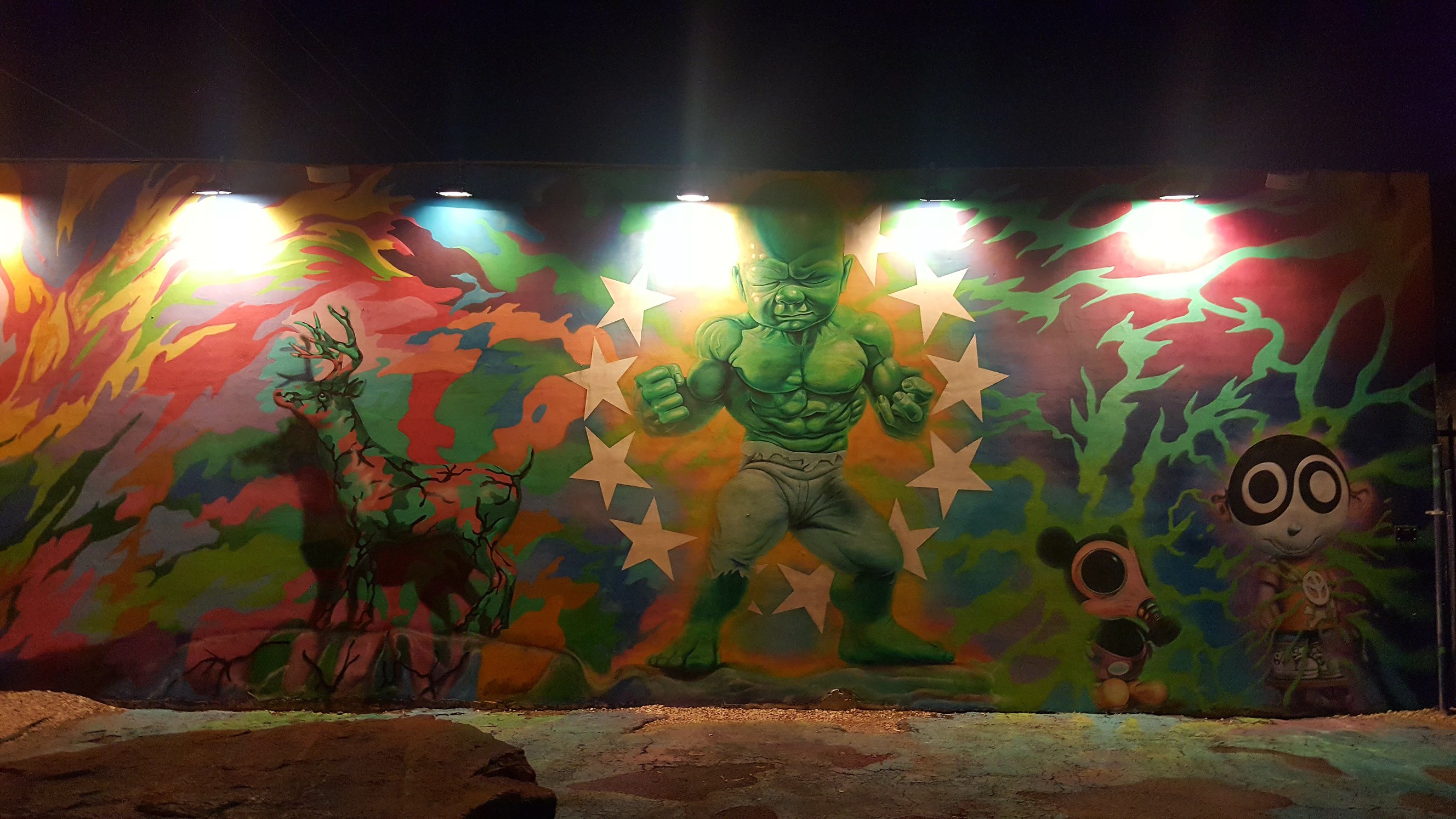 On Saturday I drove the Overseas Highway from my hotel to Key West.
The drive down was beautiful, though it's a little bizarre being on some of the really long bridges.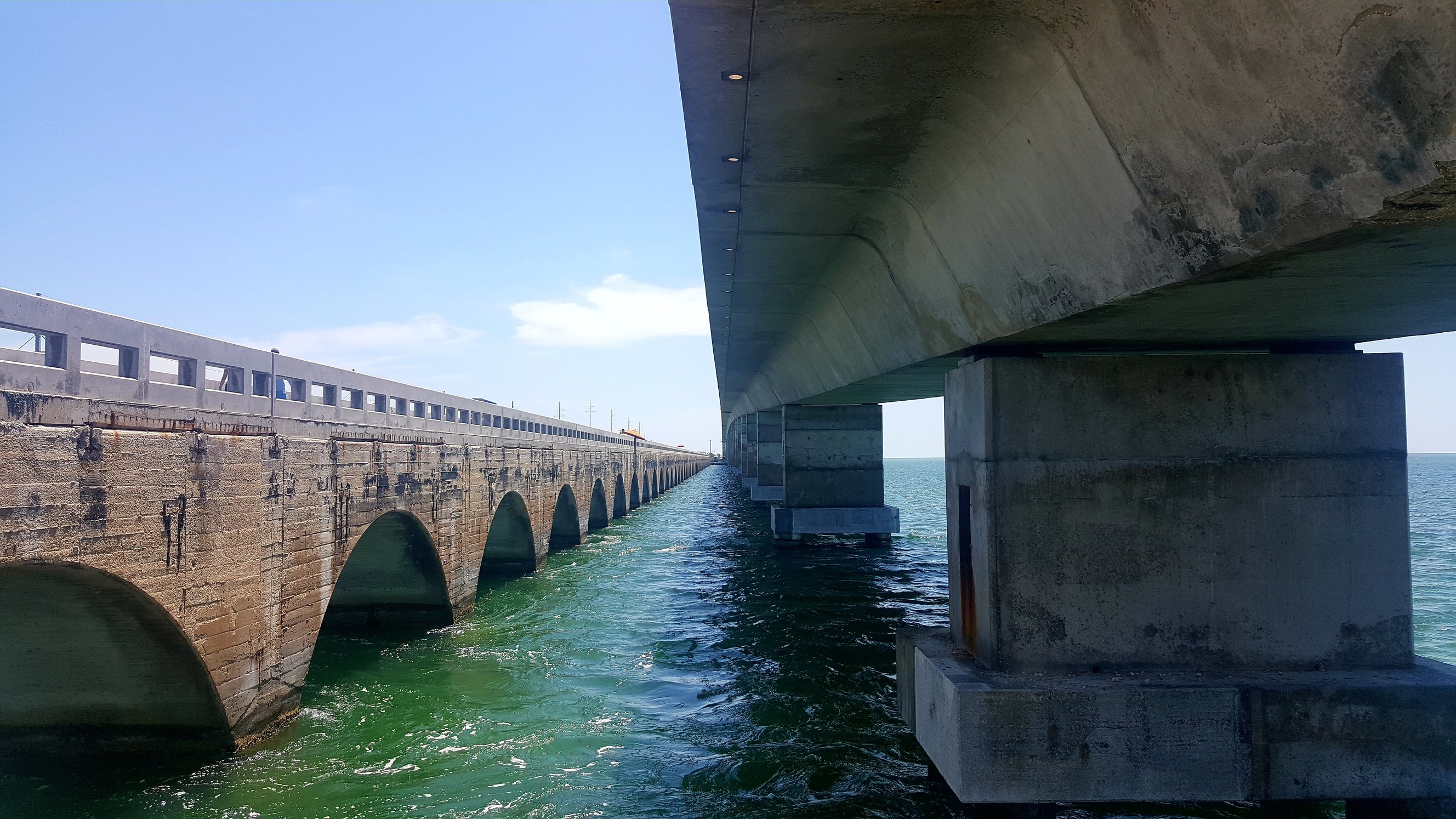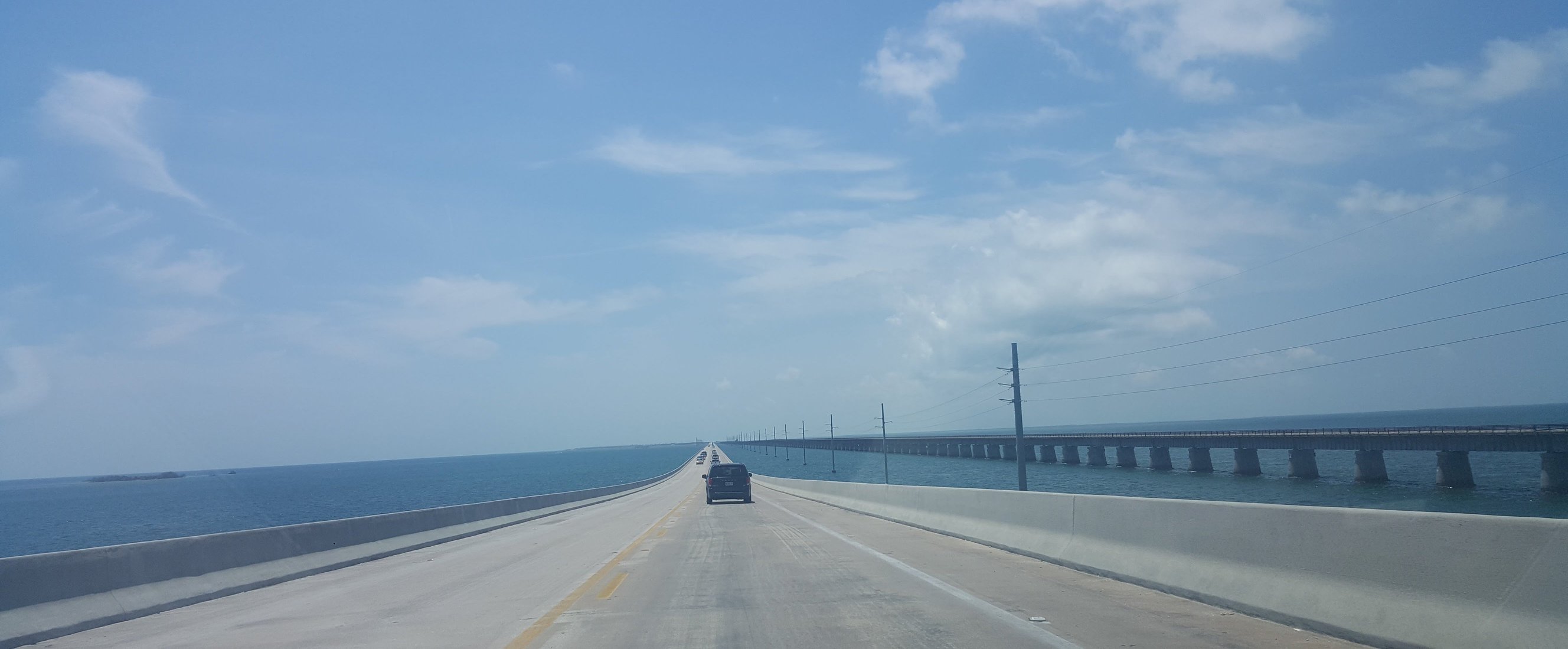 I had to take the obligatory selfie at the Southernmost Point of the Continental US in Key West.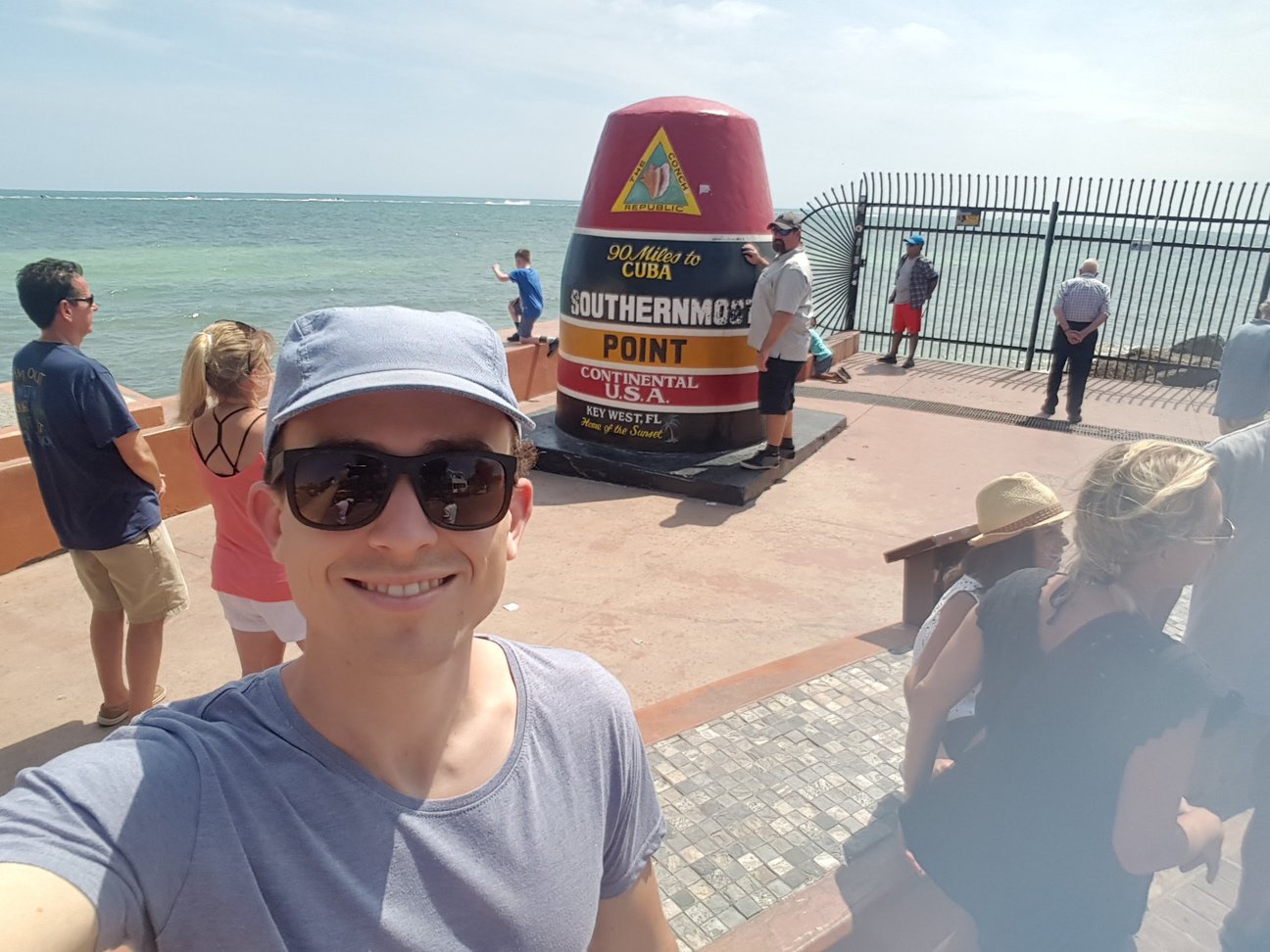 There was loads more to do in Key West, but I didn't have loads of time given I was doing the drive back to Miami the same day - I definitely have to visit again!
On Sunday I went to Shark Valley in the Everglades where I hired a bike and rode a 24 km loop. There were so many alligators!
The tower at the half way point of the loop provided a good view, and was my last stop for the day before heading to MIA and back to CVG.